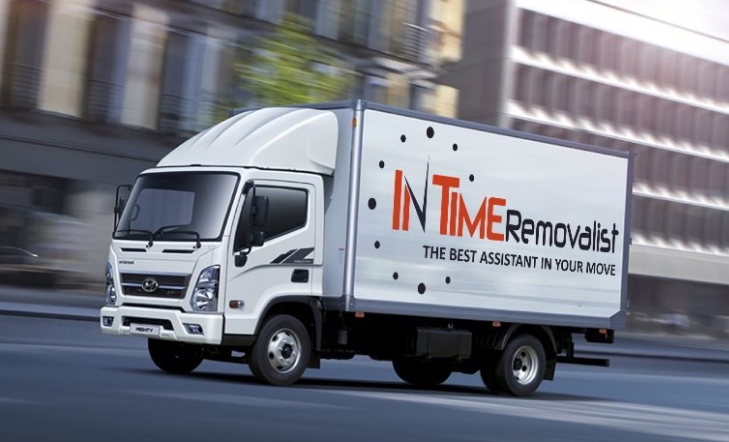 Your Go-To Removalists Near Annandale - In Time Removalist
Removalists are a must-have for any household. Whether you're moving into a new home or have recently left your old place and need to pack up all your belongings, we can help. InTime Removalist can help people who are looking for removal services near Annandale and other nearby regions.
You know that feeling when you're looking for a good removalist nearby, but you don't know where to look for? When it comes to moving, there are many things to consider. Do you need help with packing? Are you looking for an affordable and reliable removalist company near Annandale? If the answer is yes, then look no further than InTime Removalist.
Removal Services Available
Looking to move homes or offices throughout the state? We can help you with the following:
Packing & unpacking of belongings
Loading the moving truck with your items
Delivering your belonging promptly to your new home or office
Protecting your belongings by wrapping them in protective materials
Offer express moving for last-minute moves
Commercial moving services for office removals
House moving service
Interstate moving services
Furniture removers can disassemble & reassemble furniture
It's not easy moving on your own, especially when trying to juggle your other responsibilities like work, school, and family obligations. Let us make your life easier and worry-free by taking care of the heavy lifting, wrapping, and packing so you can focus on what matters most in your life distraction-free.
At InTime Removalist, we have a team of experienced and professional removalists who will make sure that your belongings are organised and safely removed from your home. Our team will also ensure that all of your possessions are securely packed and protected during transport. We are proud to offer a wide range of removalist services which includes:
-Storage Facilities
- Furniture Removalists
- Household Goods Removalists
- Office Relocation Services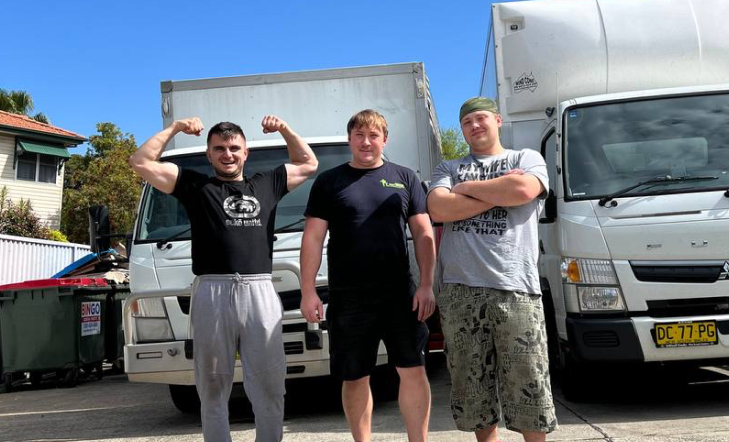 Our aim is to provide the best service possible, so we ensure that all our team members have undergone training in order to deliver on our promise of providing quality removals at affordable prices.
When you need to get your stuff out of your home in Annandale, InTime Removalist is here to help. Whether you're moving across town or across the country, we'll make sure that your belongings are moved with care. We provide full-service removals from homes and apartments to storage facilities and even commercial properties. From our fully-equipped vehicles to our professional movers, we take pride in providing a service that is second to none in Annandale.
We know how important it is for you to have peace of mind when it is time to move your belongings, so we do everything possible to ensure that they reach their destination safely and in one piece. We believe that every customer deserves an amazing experience with their local removalists, so we offer free quotes so that you are at ease while we get the job done right!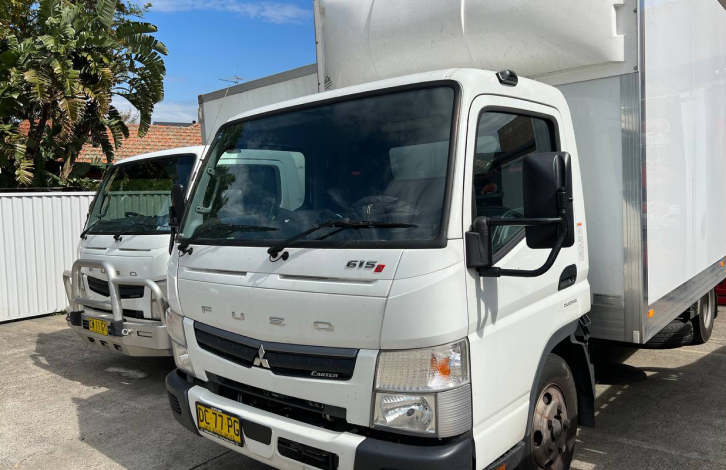 Your Valuables Are Safe With Us!
We provide storage facilities at the most reasonable price in the industry. Our storage facility is located on a quiet street, with plenty of room for large vehicles and equipment. We have a fully-automated security system that provides surveillance 24-hours-a-day, 365 days a year.
Why wait any further when you can avail of our services and get settled in your new place of residence as soon as possible? If you are looking for a place to store your belongings until you find the perfect spot for them, look no further than us!
What Type Of Services Do We Offer?
InTime Removalist offers a wide range of moving services. Whether you're moving office, home, or interstate, you can rely on us for reliable packing and unboxing services. We also provide storage services in addition to our interstate and storage services. We'd be happy to help you with any of your moving needs!
We Also Move Your Vehicles And Provide A Free Quote!
Along with your household and office possessions, moving your vehicle can be stressful. It's important to find a removalist service that can help you get your vehicles from one place to another with ease. At our company, we have a team of expert removalists who know how to make the process as smooth as possible for our customers at the most reasonable price. We offer free quotes for all types of removalist services, so you can be sure that we're the best choice for your next move!
Why Choose Us?
When you're moving house, you don't want to have to worry about the logistics of transporting your possessions. You just want to get them out of the old place and into your new home as quickly and efficiently as possible.
But what if there were a service that offered round-the-clock removalist services? What if they could help you move all of your belongings in one day — and would do it at a price that was fair and affordable?
There is! InTime Removalist is just that kind of company: we are dedicated to offering removalist services at affordable rates. And when it comes to getting rid of your stuff, they don't mess around — they'll get it done fast!
Get Your Custom Offer Today!
No matter what size or job you have coming up, we can handle it! Therefore, don't be worried if you need any other services like packing supplies or furniture removal; we can handle that too! Call us today at 1300536161!
Get a free quote now!
InTime Removalist is a top-rated Alexandria removalist company committed to delivering high-quality customer service. Contact us today to find out more information such as fixed or hourly rates based on your moving needs. We make a promise to our customers that we'll always arrive on time and ready to work. Book now or get a free quote.