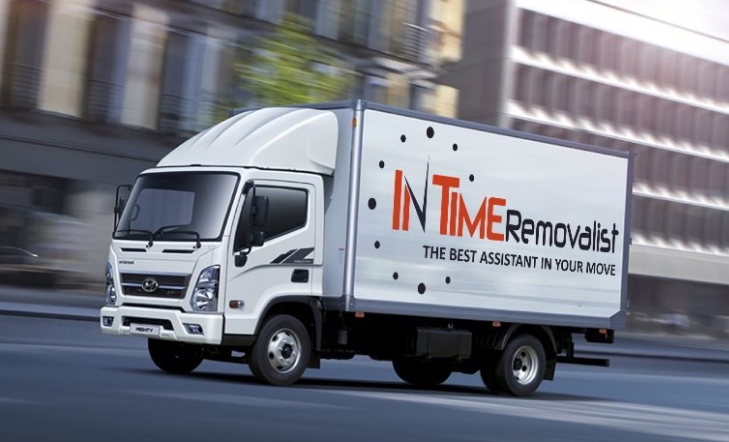 Professional Removalist Services In Brighton Le Sands
Moving houses or offices can be quite a hassle, especially when you don't have the right help to move your stuff. That's why it's essential to find a good removalist who can help you take care of all your moving needs quickly and efficiently. Not only will they get your items packed and transported to the correct location, but they will also do a great job of minimising the stress associated with moving. Whether you're in need of a one-time move or regular relocation services in Brighton Le Sands, contact InTime Removalist today to get started!
Removal Services Available
Looking to move homes or offices throughout the state? We can help you with the following:
Packing & unpacking of belongings
Loading the moving truck with your items
Delivering your belonging promptly to your new home or office
Protecting your belongings by wrapping them in protective materials
Offer express moving for last-minute moves
Commercial moving services for office removals
House moving service
Interstate moving services
Furniture removers can disassemble & reassemble furniture
It's not easy moving on your own, especially when trying to juggle your other responsibilities like work, school, and family obligations. Let us make your life easier and worry-free by taking care of the heavy lifting, wrapping, and packing so you can focus on what matters most in your life distraction-free.
Choose Our Hassle-Free Moving Services
InTime Removalist takes pride in our customer service and professionalism. Our team is experienced and skilled in all aspects of moving, so you can rest assured that your belongings will be handled with care. Our reliability is unparalleled, so you can be sure that your belongings will arrive at their destination in perfect condition.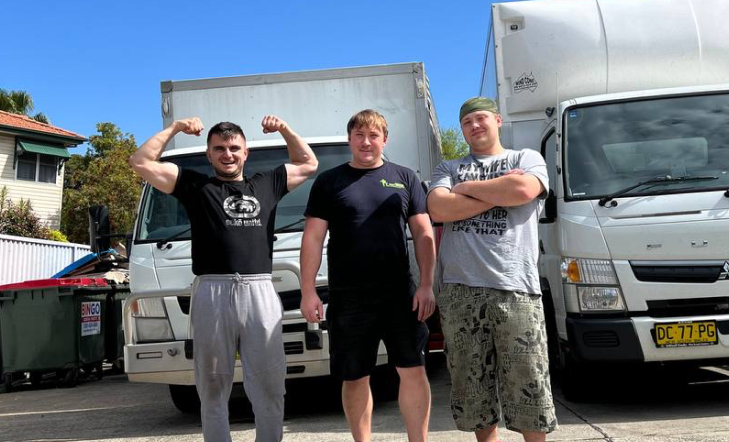 At Your Service 24/7
No matter what time of day or night it is, our team is available to help with your relocation needs all over Brighton Le Sands. We have a fleet of trucks and vans that are specially customised for moving large items, so we'll make the process as smooth as possible. If you need assistance making a final decision on which removalist to choose, please don't hesitate to contact us today!
Creative Solutions
From packing and unloading your belongings to arranging to ship, our removalists have a wide range of creative solutions that will meet your needs. Interstate moving? No problem! InTime Removalist will work with you to get your items where they need to be to or from Brighton Le Sands. Need help pricing out a move? We're happy to provide you with an estimate based on your specific needs. Call us today, and let our team take care of everything!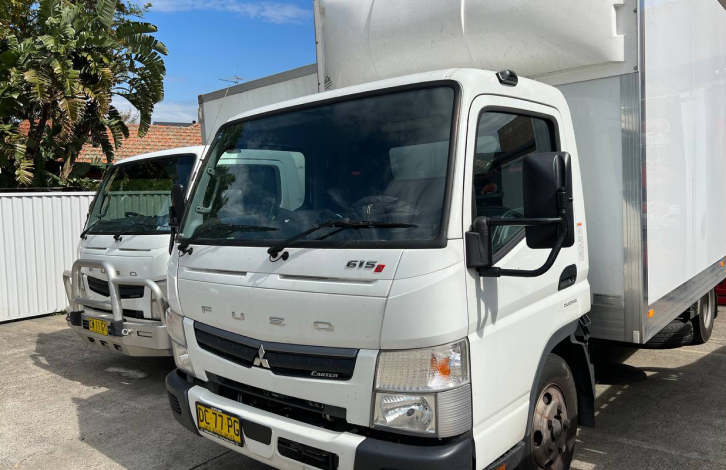 Use of Modern Technology and State of The Art Equipment
We use new technology and equipment to manage your relocation to Brighton Le Sands. Latest quality tracking devices are used to ensure that your belongings are always tracked from the time they're collected until they reach their final destination. This allows you to be sure that your possessions arrive safely and without any damage.
This means that you can be sure that your belongings are being handled with care and that all our communication is automated for ease of use.
Affordable Pricing
At InTime Removalist, we understand that not everyone can afford to spend a fortune on their relocation. That's why we offer affordable pricing that is sure to fit within your budget. No matter what you're moving, our team will work with you to find an option that works for you! This makes us the perfect choice for anyone in need of quality moving services.
Free Quotes
Don't wait any longer! Schedule your free quote today, and let us take care of everything! We'll provide you with a detailed estimate that will give you all the information you need to make an informed decision.
Contact Our Removalists
Moving homes can be daunting, but our team here at InTime Removalist is ready to help you through every step of the process in Brighton Le Sands. The commitment we make to our clients is reflected in our affordable pricing and the quality of our services. Contact us today at 1300 536 161 in order to get started and make your move as smooth and stress-free as possible. Moreover, our dedicated team of removalists is available 24/7 to answer any questions you may have.
InTime Removalist is a top-rated Alexandria removalist company committed to delivering high-quality customer service. Contact us today to find out more information such as fixed or hourly rates based on your moving needs. We make a promise to our customers that we'll always arrive on time and ready to work. Book now or get a free quote.