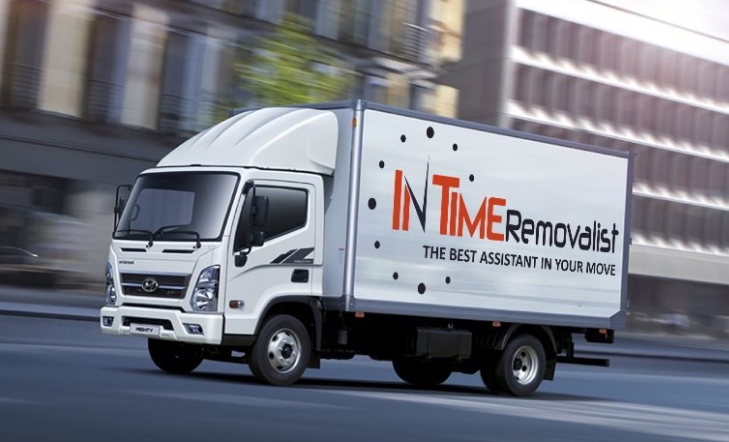 House Removals, Office Moving Services & Interstate Moves - Hire Intime Removalists in Campbelltown!
There are many reasons why people move from one home to another. Some of them are personal, such as wanting more space or a more modern home, while others are financial, such as the need for increased income. Whatever the case may be, you should hire a professional removalist regardless. Hiring removalists is not only beneficial for your personal needs, but it can also be beneficial for your business.
They have the experience and knowledge required for the job and the training to safely move your belongings from one place to another. It is also important to consider the needs of your property. Some properties are more fragile than others, so it might be a good idea to hire a professional removalist. So, are you looking to hire removalists in Campbelltown? Then please contact InTime Removalist as we are very experienced removalists in Campbelltown.
Removal Services Available
Looking to move homes or offices throughout the state? We can help you with the following:
Packing & unpacking of belongings
Loading the moving truck with your items
Delivering your belonging promptly to your new home or office
Protecting your belongings by wrapping them in protective materials
Offer express moving for last-minute moves
Commercial moving services for office removals
House moving service
Interstate moving services
Furniture removers can disassemble & reassemble furniture
It's not easy moving on your own, especially when trying to juggle your other responsibilities like work, school, and family obligations. Let us make your life easier and worry-free by taking care of the heavy lifting, wrapping, and packing so you can focus on what matters most in your life distraction-free.
Intime Removalist in Campbelltown can help your family relocate
Intime Removalist is the leading removalist company in Campbelltown, with a team of experienced and professional staff. We offer you quality services, including packing, unpacking, furniture moving and express shipping at affordable prices. If you are moving to or from Campbelltown and require help, please call us for a free quote or fill out our enquiry form.
We are an Australian-owned and operated company that has been providing relocation services for many years now. During this period, we have built up a strong reputation as a leading removalist company. Our team of professional and experienced removalists are available seven days a week to assist you with your moving needs. Whether it is packing or unpacking, furniture moving or express shipping; we offer competitive rates at affordable prices.
Our removalist will have the necessary skills and equipment to handle your furniture, and they'll also be insured.
You can expect our removalists in Campbelltown to arrive on time every time.
Plus, our team will pack your items with care, so there's no chance of anything getting broken.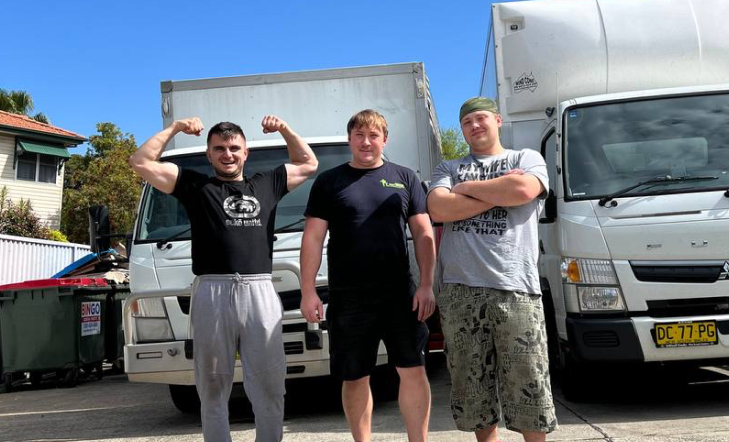 Intime Removalist offers office moving services as well
Moving from one location to another is a common business practice. Some companies choose locations based on cost, quality of life or proximity of other businesses. Do you need office removalists in Campbelltown? Then you've come to the best place indeed! Intime Removalist is the leading company in the industry of office moving services, with a team of professional movers and packers who are experienced in packing and moving offices, warehouses, factories, and homes.
The process of moving your office is an intricate one and requires patience, professionalism and plenty of experience. Moving from one location to another can be stressful for a company, with contentions in the office at all levels. We take away the stress by providing you with a completely stress-proof service, which includes an inventory packing list to help you keep track of all items that need to be moved. Our professional movers will also provide you with advice on how best to pack your furniture in order to minimise breakages.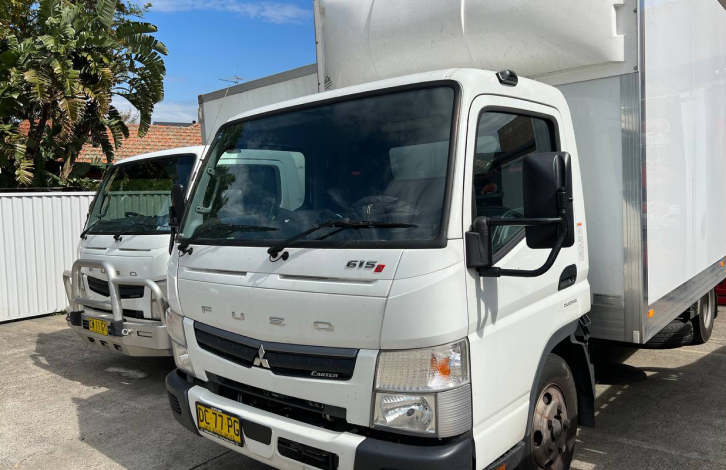 Interstate Removal Services in Campbelltown — Hire Intime Removalist
To move to a new city or state, you'll need to hire a recognised moving company. Moving interstate is quite different from moving within the same state. A moving company will provide you with packing and shipping materials, loaders to help load your truck, and someone to move your belongings from the old home or your storage unit. If you need interstate removal services in Campbelltown, then contact Intime Removalist. We have a team of experts with years of experience in the industry, and they will provide you with the best removal service possible. We provide local and interstate removals, packing and delivery, furniture assembly and disassembly services wherever you want. Call us now!
Intime Removalist can help you move heavy furniture in Campbelltown
Moving your home or office to a new place is a big deal, and it can be stressful, especially when you have heavy furniture to move. However, it doesn't have to be if you hire professionals to pack and move your heavy furniture for you. They will save you lots of time and energy, which is the last thing you need to worry about. So, the next time you need to move, remember to hire Intime Removalists to help make the process a lot easier and less stressful.
Visit our box shop at Intime Removalist
Aside from providing packing and moving services in Campbelltown, we also have a range of packing supplies for all your needs. We have boxes, bubble wrap, tape and more to help you pack your belongings safely and securely. Our staff can help you find the right packing supplies for your requirements and provide assistance with the packing process.

Call us now, or email us your enquiries!
InTime Removalist is a top-rated Alexandria removalist company committed to delivering high-quality customer service. Contact us today to find out more information such as fixed or hourly rates based on your moving needs. We make a promise to our customers that we'll always arrive on time and ready to work. Book now or get a free quote.