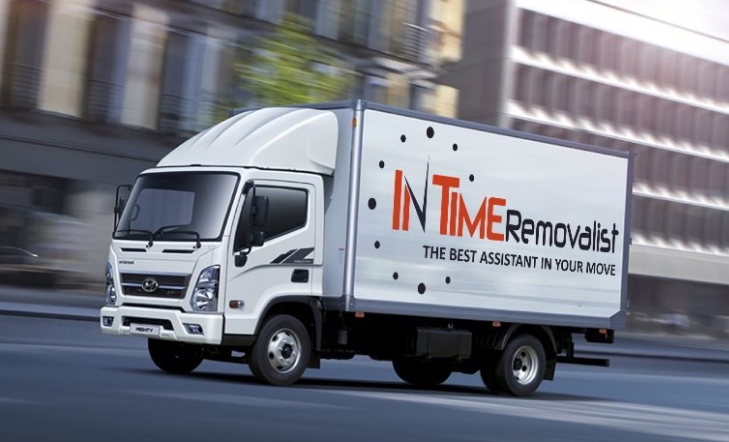 Use Our Removalists Service Near Hurstville
Hurstville is a great area to live, but sometimes it's hard to find the right removalists you can depend on to help you move. If you're searching for the most reliable removalists near Hurstville, then look no further than InTime Removalist. Our experts have been helping people move their homes and businesses since our inception.
We know that when you need to move, it's not just about getting your stuff from A to B — it's about making sure that the whole experience is as stress-free as possible for you and your family. That's why we have years of experience in handling everything from short-term storage to longer-term solutions. We offer a full range of services, so you can be sure that your move will go smoothly from start to finish.
With our dedicated team of expert removalists, you can rest assured that your belongings are in safe hands. We know what needs to be done and how best to do it. Our expert team will make sure that every item is handled with care so that nothing gets damaged or lost along the way. We are fully insured and licensed, so you can rest assured that your items will arrive in one piece. And with our competitive pricing and flexible scheduling, you'll save money without sacrificing quality.
Removal Services Available
Looking to move homes or offices throughout the state? We can help you with the following:
Packing & unpacking of belongings
Loading the moving truck with your items
Delivering your belonging promptly to your new home or office
Protecting your belongings by wrapping them in protective materials
Offer express moving for last-minute moves
Commercial moving services for office removals
House moving service
Interstate moving services
Furniture removers can disassemble & reassemble furniture
It's not easy moving on your own, especially when trying to juggle your other responsibilities like work, school, and family obligations. Let us make your life easier and worry-free by taking care of the heavy lifting, wrapping, and packing so you can focus on what matters most in your life distraction-free.
Overview Of The Service
Are you overburdened with work and worried about moving? Contact InTimeRemovalists. We have a fantastic transportation system in place to ensure that all the services you require run smoothly. Relocate with ease because we will handle everything. We have extensive knowledge in the domain of shifting and have successfully accommodated a wide range of customers. We are based in Sydney, but we also serve the surrounding suburbs, including Hurstville. At InTime Removalist, we provide prompt and straightforward responses to our clients while also ensuring that their moves are handled adeptly and carefully.
Moreover, we're thrilled to provide outstanding removalist assistance that goes beyond simply relocating or moving your furniture and belongings from one location to another. We acknowledge that relocating can be stressful and exhausting, especially if you work or own a business. Why not let us handle this for you? You won't have to waste your time looking for cartons or encasing your belongings if you hire our professional Hurstville removalists to do it for you.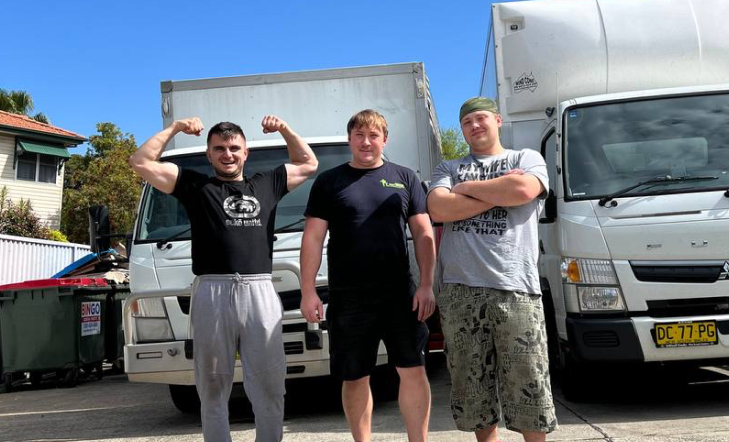 Why Should You Hire A Professional Removalist In Hurstville?
A professional removalist is the best way to get your belongings from one place to the next. If you are moving home, then you need a professional removal company that can help you with all of your possessions. They will take care of everything from packing and moving your furniture to unpacking them once you arrive at your new home. They can also help with organising all of your boxes before loading them into storage facilities or sending them back to their original location. There are many different types of removalists in the Hurstville area, but there are also some important things to consider when hiring one.
First, it is important that you find someone who has been providing removal services for years, so they know exactly how to handle items such as delicate antiques or valuable artwork. You should also look for an expert who understands how important safety is when moving things around because accidents can happen when people aren't careful enough with fragile objects such as glassware or electronics. Your removalists should also be licensed and insured so that everything is covered in case of damage.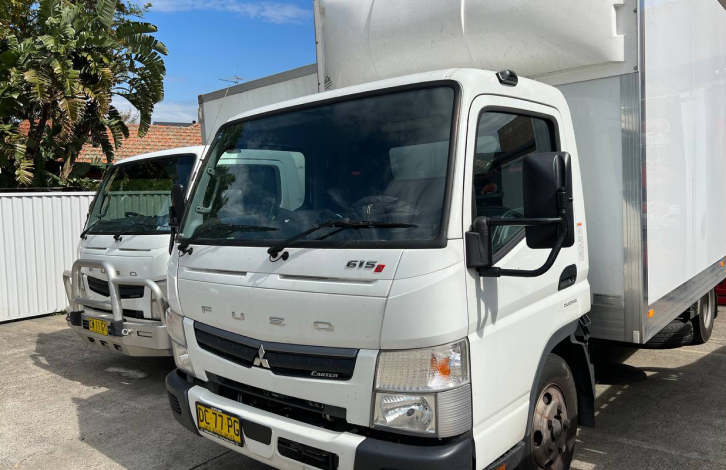 Why Choose Us?
We have safely relocated hundreds of residences and businesses for a long time. Customers depend on our statewide removalists in various locations of Australia for their relocation because we provide a safe and seamless experience. Our firm offers total damage-free shifting, is fully equipped with the most recent machines, provides full protection while transporting and loading, and completes removals on time. We have a vehicle to suit every move and budget, whether it is relocating a single item, a whole household, or your enterprise. Our customer's requirements are our top priority, which is why we offer flexible moving plans that are tailored to your specific requirements.
At our company, we assign an on-the-go director who simplifies the task and ensures that each stage is completed in a way that saves time and money. The moving supervisor will provide you with answers that will help the operation run seamlessly. Our removalists will ensure transportation correspondence, and if you are storing your items in our storage unit, live tracking will be provided to ensure the security steps that complete the move.
Call Us Today!
InTime Removalist is your finest professional removalist near Hurstville that specialises in every area of removal services that are necessary for your relocation process to be simplified! We also offer free estimates! If you'd like to get started today, just fill out our contact form or call us at 1300536161.
InTime Removalist is a top-rated Alexandria removalist company committed to delivering high-quality customer service. Contact us today to find out more information such as fixed or hourly rates based on your moving needs. We make a promise to our customers that we'll always arrive on time and ready to work. Book now or get a free quote.