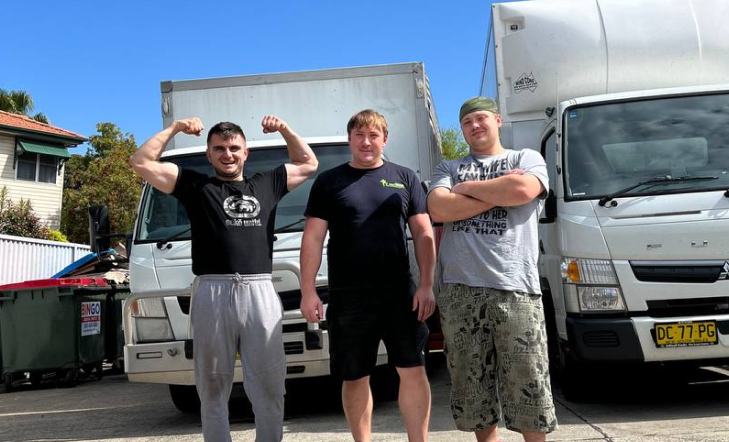 Removalists Service Near Parramatta - Intime Removalist
Moving a house or any other stuff from one place to another can genuinely be tiring and an frustrating process. As there are a lot of things that you need to look into and plan, it is highly-recommended to let our movers take care of your moving process. You can rely on us as we offer the best removalist services near Parramatta.
Our accomplished team is thoroughly prepared and moves your valuable possessions with the utmost care. Our team makes sure that there is not even a slightest slip-up and that your assets show up at your place on time without any discomfort.
We at InTime Removalist, provide expert removal services while making sure that we keep our rates pretty affordable to all. We guarantee that you can be wagered that you are settling on the right decision. We care about our clients, and it reflects in the sort of care we take when we are packing, loading, or unloading.
Removal Services Available
Looking to move homes or offices throughout the state? We can help you with the following:
Packing & unpacking of belongings
Loading the moving truck with your items
Delivering your belonging promptly to your new home or office
Protecting your belongings by wrapping them in protective materials
Offer express moving for last-minute moves
Commercial moving services for office removals
House moving service
Interstate moving services
Furniture removers can disassemble & reassemble furniture
It's not easy moving on your own, especially when trying to juggle your other responsibilities like work, school, and family obligations. Let us make your life easier and worry-free by taking care of the heavy lifting, wrapping, and packing so you can focus on what matters most in your life distraction-free.
As the best furniture removalists in Parramatta, we guarantee that your furnishings and assets are stuffed carefully and heaped on our vehicles in the correct manner. This is to ensure that they don't get damaged at all.
Our Removalist Services in Parramatta Include:
Home Moving Services
Interstate Move
Long-Distance Move
Commercial and Office Moving
Packing and Unpacking Services
Labour Services
Express Move
Furniture Removals
Box Shopping
As a leading name in the industry, we have handled several clients and make sure that you get nothing but the best services. Regardless of the scale of the job, we ensure that our team of experts delivers valuable services and give you peace of mind for your relocation. If you are looking for the best local moving company near Parramatta, contact us today.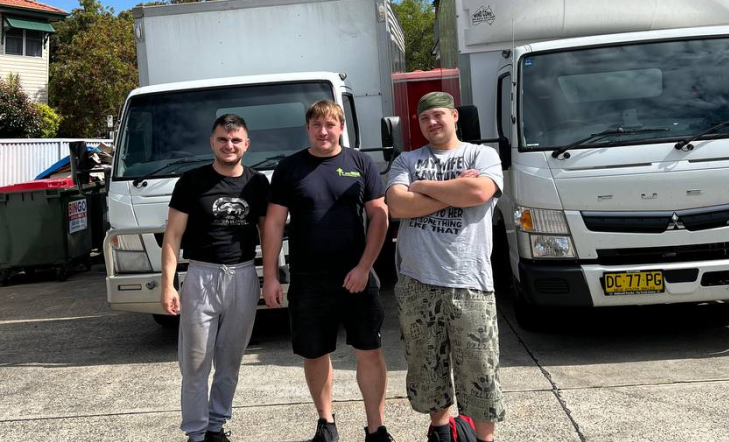 We Help In Moving Residential As Well As Commercial Places To & From Parramatta!
We are a removalist firm based out of Brighton-Le Sands. We offer removal services for your residence and workplace and are always eager to take on any project, big or small. Both commercial and residential moving is different in its own ways and requires proper planning before executing them. Intime Removalists do that exactly. We can assist you with moving from one location to another, and the transition process will be a very smooth one.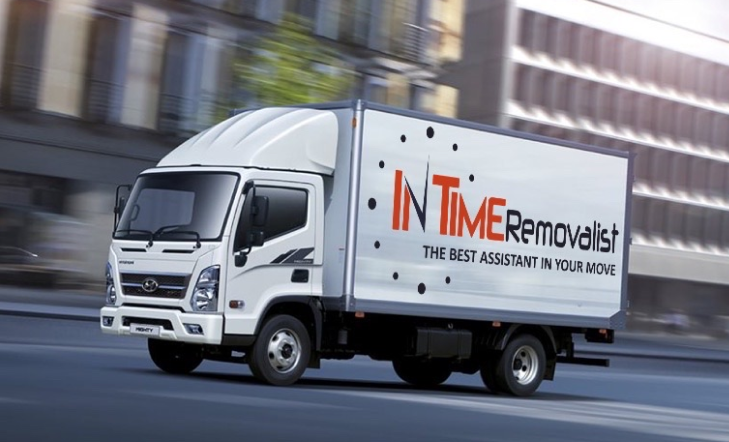 Feel at ease while our removalists maintain professionalism
We've been offering expert packing and moving services in Parramatta and NSW for many years, and we're glad to state that our success is founded on our ability to provide our customers with timely, appropriate, and inexpensive removal services. Our professional removalists have been taught to handle your most fragile goods with care. If you need any assistance or guidance along the process, we're here to serve.
Why Choose InTime Removalists?
For a very long time, we have successfully moved thousands of homes and offices. People rely on our interstate removalists in Australia with their moves since we give them a protected and smooth moving experience alongside the least expensive interstate moving cost.
Our team provides 100 percent damage-free moving, completely resourced with the latest machines, full security while lifting and loading, and on-time relocations. Whatever your moving needs, we can help. Regardless of whether you are moving a single thing, a whole family unit, or migrating your office, we have a truck to suit each move and budget. Our client's needs are of prime importance to us, which is the reason we offer adaptable moving plans customised to your particular necessities at the ideal cost.
Need office relocation services Near Parramatta?
At InTime Removalists Sydney, we allocate an on-move director who facilitates the work and ensures that part of each process is being done effectively. Your move manager will give you solutions that encourage the procedure to run smoothly.

Our Parramatta removalists team guarantee your travel correspondence, and on the off chance that you are putting away your things in our facility. At that point, live tracking will be given to guarantee the safety measures that finish the move. Contact us today to get your custom offer for the best fixed price from the best local removalist in Parramatta!
Call us today for the best deals and price
Impressed with our range of services? So, why have any second thoughts when you can get started with your moving process conveniently with our professional removalists near Parramatta? Don't wait any longer and contact us today.
Get a free quote now!
InTime Removalist is a top-rated Alexandria removalist company committed to delivering high-quality customer service. Contact us today to find out more information such as fixed or hourly rates based on your moving needs. We make a promise to our customers that we'll always arrive on time and ready to work. Book now or get a free quote.