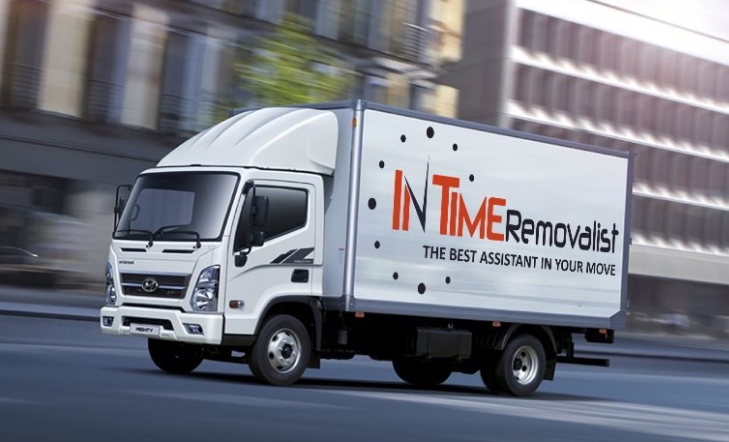 Office, Home Or Interstate Moving — Hire Intime Removalist In St Leonards!
If you're about to go through the long, taxing process of moving to a new house, you'll need to decide between hiring professional removalists vs. carrying out the entire move yourself. Whether you're moving into a walk-up apartment complex in the city or a new fancy house in the suburbs, it always feels nice to have an extra pair of hands. By hiring professional removalists like InTime Removalist, you're guaranteeing you're not alone in the entire moving process. Moving companies can offer various services and options, from assisting you to box up your belongings to storing items you're not sure you want in your new house. Thus, it becomes essential for you to choose the right removalists for your next move.
Removal Services Available
Looking to move homes or offices throughout the state? We can help you with the following:
Packing & unpacking of belongings
Loading the moving truck with your items
Delivering your belonging promptly to your new home or office
Protecting your belongings by wrapping them in protective materials
Offer express moving for last-minute moves
Commercial moving services for office removals
House moving service
Interstate moving services
Furniture removers can disassemble & reassemble furniture
It's not easy moving on your own, especially when trying to juggle your other responsibilities like work, school, and family obligations. Let us make your life easier and worry-free by taking care of the heavy lifting, wrapping, and packing so you can focus on what matters most in your life distraction-free.
What makes us the best choice for you in St Leonards?
Our unique feature is that we are fully insured and licensed. We completely understand your need to move your belongings safely, and hence we wrap all the furniture for utmost protection. The packing materials that we use are of the highest quality, ensuring we can provide precisely what is required to safeguard your belongings and delicate items on the move. We always pick the right vehicle for moving, and we move quickly and with great care. Over our entire period of business practice, we have successfully moved stuff from thousands of homes and offices. We deliver the finest service at significantly competitive rates. As one of the top removalists in Australia, our exceptional team will assist you to move to or within St Leonards and Sydney safely and effectively.
Moving is no easy task. Regardless of whether you are moving from or to Sydney, the process is equally tough as it needs you to make many preparations. Not to mention, expenses can easily pile up as you worry about packing your things into respective boxes, paying the deposit, and making renovations or changes. Hence when it comes to moving, it is absolutely a great idea to get help from a professional removalist who can provide you with quality service. Working with removalists who understand your needs and requirements can ultimately help you save time, effort, and money.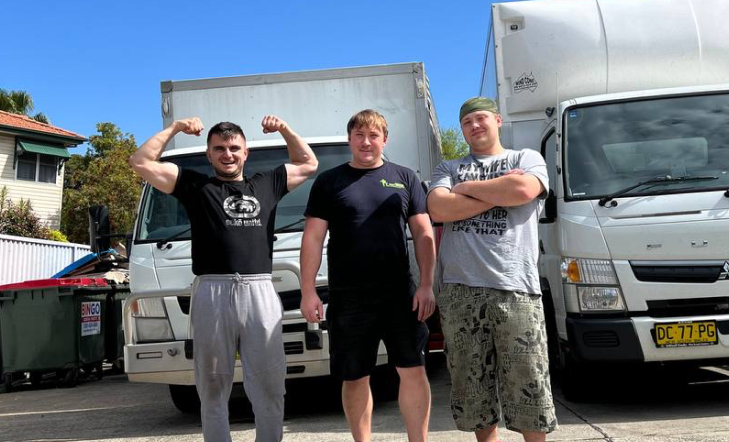 Let's discuss reasons for you to hire InTime Removalist for your move near St Leonards
1. Minimise risk!
Moving house is more exhausting than many people may think. Huge and bulky items like your expensive old furniture require quite a bit of manoeuvring as you move them to your new home. In addition, you also want to make sure that you use the right packing and cushioning materials to pack it and keep it safe and stable during transit. Hiring our removalists, who have years of experience, can give you peace of mind that your possessions are handled safely and with care. For our professional removalist, moving heavy items is just another day on the job. For our experienced removalists in St Leonards, who have been helping people move houses for years, they know exactly what to expect and how to skillfully handle every aspect of the entire moving process.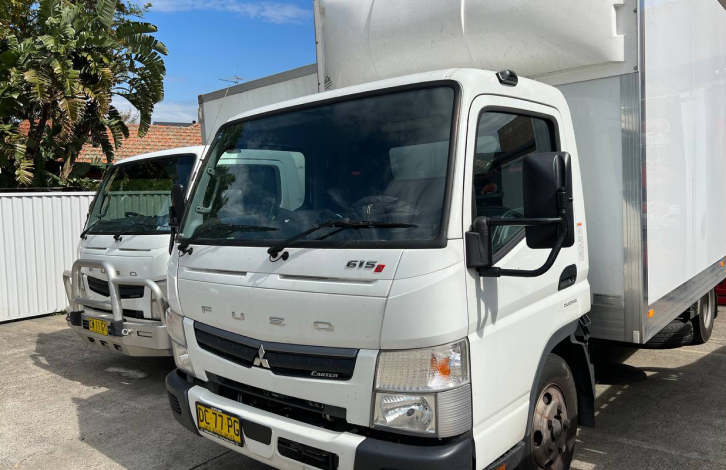 2. Save time!
Our removalist company has years of experience in assisting people just like yourself in moving homes. To that end, we have managed to get the entire process down to a science — from the best preferred time to arrive to what to put in the moving van first, down to the best route to take to your new house. Our removalists can help you save time by making the packing process easier and absolutely help you through one of the most challenging aspects of moving, which is packing! Their expertise when it comes to all things moving even stretches to the wearisome process of packing up your precious possessions.
3. Less stress!
Let's face it, moving is definitely stressful! From editing your address in documents to enrolling the kids in a new school, and everything else that comes in between. You're basically moving your entire life to a brand new place which is not easy. Honestly, it's a great idea to take all the help you can get. When you hire InTime Removalists in St Leonards, you have the peace of mind of knowing that you have someone who is skilled, experienced, careful, and trustworthy like us.
Contact us at 1300 536 161 to hire our removalists in St Leonards!
InTime Removalist is a top-rated Alexandria removalist company committed to delivering high-quality customer service. Contact us today to find out more information such as fixed or hourly rates based on your moving needs. We make a promise to our customers that we'll always arrive on time and ready to work. Book now or get a free quote.