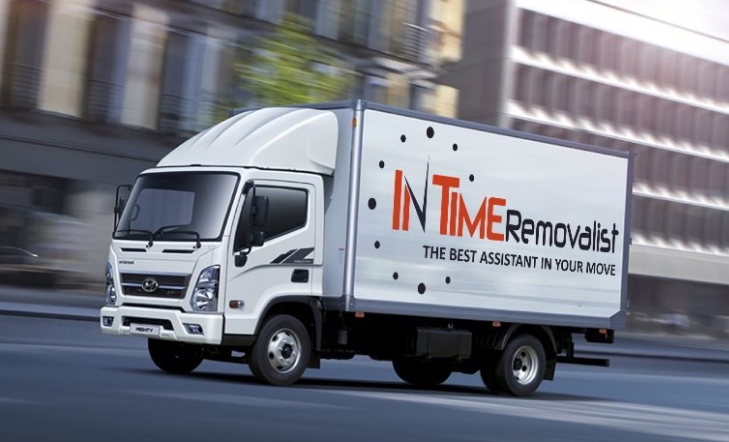 Removalists In The Sutherland Shire
Professional Removalists Near The Sutherland Shire
Our Removalist Service Overview
If you're looking for a dependable and reasonably-priced removalist service in the Sutherland Shire and the surrounding region, look no further than InTime Removalist. We offer a variety of high-quality moving services to meet your needs, whether you're relocating your workplace or your residence.
A new chapter unfolds. You've discovered your dream home in Sydney and are trying to fit a lot of things into a box. Your relocation is going all out, and you're tied up with a lot of stress when it comes to moving and other things.
Removal Services Available
Looking to move homes or offices throughout the state? We can help you with the following:
Packing & unpacking of belongings
Loading the moving truck with your items
Delivering your belonging promptly to your new home or office
Protecting your belongings by wrapping them in protective materials
Offer express moving for last-minute moves
Commercial moving services for office removals
House moving service
Interstate moving services
Furniture removers can disassemble & reassemble furniture
It's not easy moving on your own, especially when trying to juggle your other responsibilities like work, school, and family obligations. Let us make your life easier and worry-free by taking care of the heavy lifting, wrapping, and packing so you can focus on what matters most in your life distraction-free.
Why not unburden yourself from probably some of them? We are not only a removalist company .We are a team of "rescuers" whose mission is to give you peace of mind for your relocation. This is one of the reasons why InTime Removalist is the best removalist in the Sutherland Shire and all of Sydney.
We have your back until your belongings are moved, standing by to be unloaded. As the best movers/removalists in Sydney who give widely inclusive services, We ensure that you can relax while our team does the job for you. Regardless of how heavy or delicate your boxes are, we make sure that your possessions are in safe hands.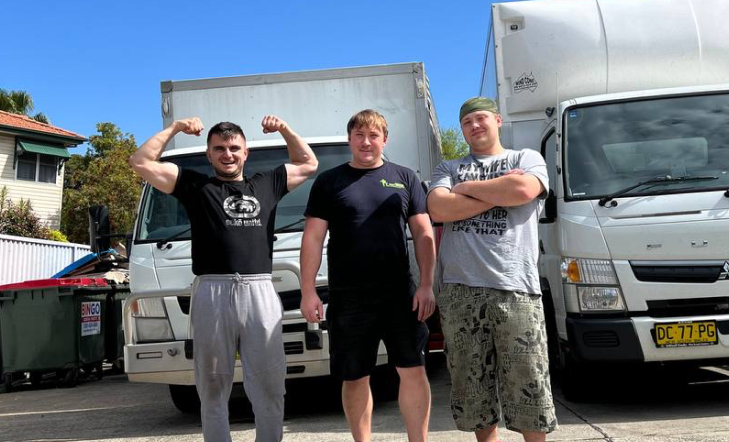 In case you're expanding your business or moving an office near the Sutherland Shire, we can help you with our office removals or storage solutions services. You can hire our removalists for your office to move everything in the best way possible. When our team shows up, you can leave dismantling, handling, and loading to the professionals. You do not need to bother about the security of your furnishings or computers as all your stuff will be secured by our insured vehicles. No risk is involved at any cost. Need urgent removal services in Sydney? Get in touch with us today.
Sensible pricing is something else that you're probably going to expect when searching for an economical or budget-friendly removalist near the Sutherland Shire. Luckily, this is what we're glad for! InTime removalist in the Sutherland Shire makes sure that your relocation is done as easily as possible without giving you stress about anything. Contact us today and make the most out of our high-quality services.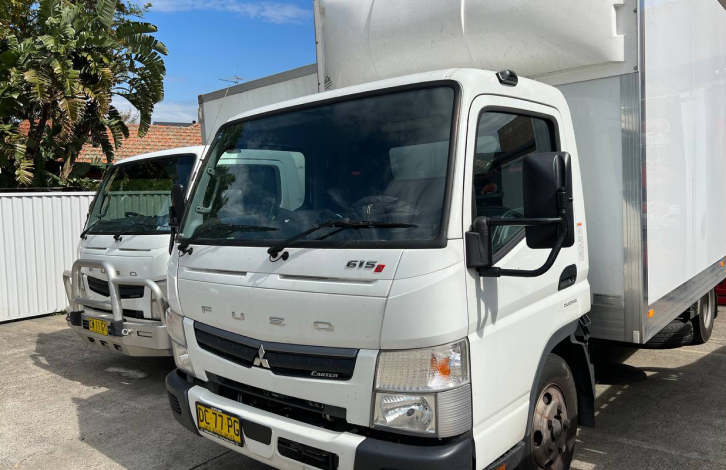 Do You Need Removalists' Assistance With Your Next Move Near Sutherland Shire?
In Time Removalist is the leading provider of dependable and reasonably-priced removal services near Sutherland Shire. We provide the solution for you whether you are relocating from one location to another or simply need to get rid of some outdated items. Since our inception, we've been ranked as one of the top removalists, and our success has been established on our status for being dependable, trustworthy, and friendly.
We are an Australian-owned removalist firm and offer a variety of services, including furniture removals, vehicle removals, and so much more. Our pricing is quite inexpensive, and we take great pride in being trustworthy. We have a vast staff of expert removalists who are all highly trained in their respective fields. They are also registered and insured, giving you peace of mind when using our services.
Do You Require Packing Assistance? Not A Problem!
We have a full-time team of packing specialists and movers on hand to help with all of your boxes, couches, and other items that need to be carried safely. Our charges vary based on how much stuff is removed from one house or two units. We also provide cost-effective deals for multiple removals as well as major objects such as mattresses and wardrobes.
Some of the advantages of using our services are as follows:
We can empower you to relocate your office promptly and cost-effectively without causing inconvenience to your business.
We can assist you with moving your property regionally or throughout the country.
Our crew can assist you in packing and unpacking your stuff, helping the moving process go as smoothly as possible.
We can transport your goods across state lines, ensuring they reach safely at their destination.
We also provide storage facilities so that you can keep your valuable possessions and furniture safely and securely. 
You're probably wondering about all the details of moving your household and office items. You've got a lot of stuff, and you want to make sure that everything is secure, well-packed and safe from damage during transport. That's where we come in! At InTime Removalist, we want to help you move with ease. We know how stressful it can be when you have to pack up your belongings and move them somewhere else. But we also know that moving your home or office can be an exciting adventure — one that gives you new opportunities and opens up new possibilities for your life. We are certain that you would love our services and keep on coming back to us for any kind of removal services that you may need in the long run.
Let's Get Connected!
Whether you need help packing up your home or office space or just need some extra space to store your valuable items, contact Intime Removalist today!
InTime Removalist is a top-rated Alexandria removalist company committed to delivering high-quality customer service. Contact us today to find out more information such as fixed or hourly rates based on your moving needs. We make a promise to our customers that we'll always arrive on time and ready to work. Book now or get a free quote.