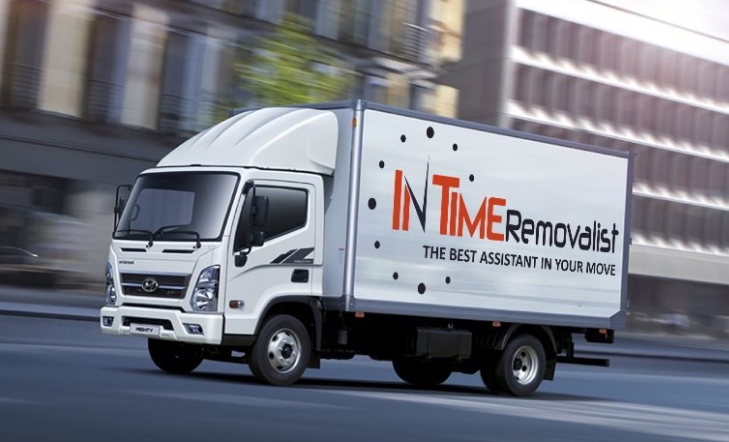 House Moving, Commercial Removals & Interstate Moves — InTime Removalists in Baulkham Hills!
Families are moving houses from one location to another for many different reasons. It could be due to a change in their personal life, a change in the economy, or an increase in housing prices. That being said, moving is stressful for everyone, regardless of whether it's your first or 20th move. There are many things that need to be taken into account in order for your move to go smoothly, and the process can be difficult for all involved. Moving houses is no exception.
Moving house can be a huge undertaking, but hiring professional removalists like InTime Removalist can make the process much easier. Our professional removalists will take care of all the packing and loading so that you don't have to worry about any of those things. They will also ensure that your new home is completely ready for you before they leave. Do you need assistance from our removalists in Baulkham Hills?
Removal Services Available
Looking to move homes or offices throughout the state? We can help you with the following:
Packing & unpacking of belongings
Loading the moving truck with your items
Delivering your belonging promptly to your new home or office
Protecting your belongings by wrapping them in protective materials
Offer express moving for last-minute moves
Commercial moving services for office removals
House moving service
Interstate moving services
Furniture removers can disassemble & reassemble furniture
It's not easy moving on your own, especially when trying to juggle your other responsibilities like work, school, and family obligations. Let us make your life easier and worry-free by taking care of the heavy lifting, wrapping, and packing so you can focus on what matters most in your life distraction-free.
The range of services we offer in Baulkham Hills and why we are trusted
Intime Removalist is a professional removalist company based near Baulkham Hills. We have been providing services for over many years now. The staff of Intime Removalist is highly trained in packing, moving and disassembling furniture. You can trust our services to be done carefully and methodically. We also provide interstate and express shipping services for our clients.
Our company has a wide range of moving options to choose from so you can find the best solution for your needs. Besides, our rates are very affordable, and we give free quotations to all customers, regardless of their location.
Intime Removalist is the most trusted removalist in Australia because we have been around for so long with satisfied customers on board already. Call us now, or email us your queries. We can help you with your relocation needs and make sure that you are stress-free during the process.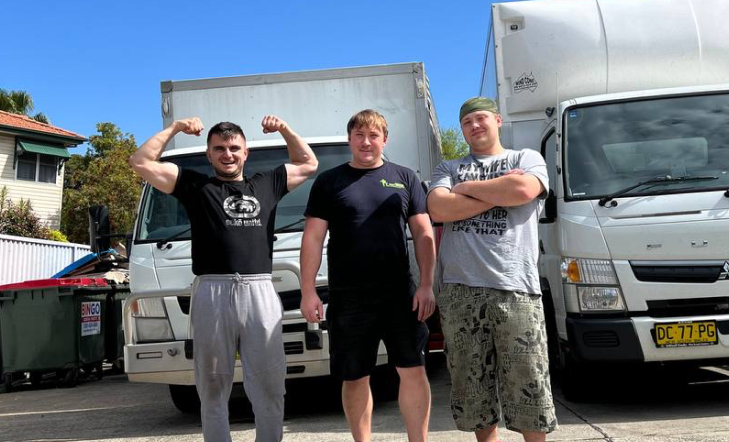 We can provide the following services:
Transporting household goods
Commercial moving
Relocating office equipment
Express moving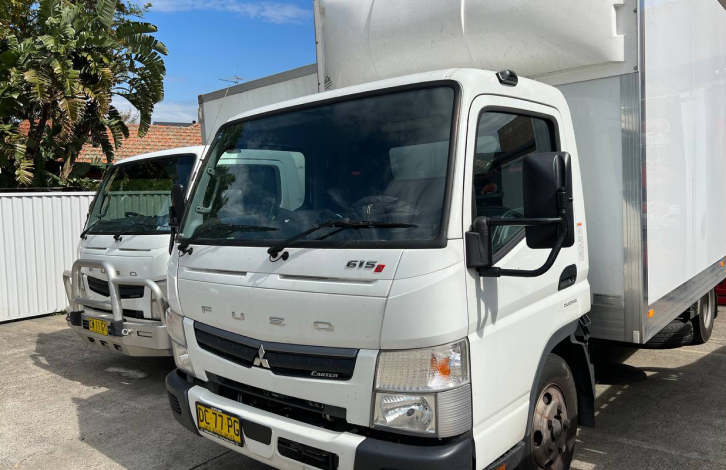 Our Removalists are Fully licensed in Baulkham Hills
If you hire unlicensed removalists, you risk your belongings being stolen or damaged during transit. On the other hand — If you hire a licensed removalist, you know your belongings are in safe hands.
Our removalists in Baulkham Hills are fully licensed and insured, ensuring you peace of mind when moving with us. Our staff have the experience and expertise to ensure your move goes smoothly, while our friendly team will provide you with professional, personal service. We take care of everything, so you don't have to worry about a thing — all you need to do is focus on moving!
On-Move Director — To Supervise Your Move
At Intime Removalist, we offer the most comprehensive and professional services to our customers. We have a team of specialists who take care of everything from packing and loading to delivery and unpacking. The on-move director will oversee all the work on your behalf, making sure that you don't miss a beat during the move. They will also make sure that you are 100% satisfied with the service they provide to you.
Intime Removalist is one of those companies that knows how important it is for people to be able to trust their removalists. That's why we provide free moving quotes and reviews for our customers. After all, we want our clients to make well-informed decisions when it comes to choosing removalists in Baulkham Hills!
Commercial and office moving services in Baulkham Hills
Office moving is done for a number of different reasons, such as relocation or downsizing. Besides, moving offers a fresh start, which can provide a sense of relief for the company in general. Do you need removalists for office moving services in Baulkham Hills? Well, we provide commercial and office moving services in Baulkham Hills too.

We have a team of highly qualified and experienced movers who are fully equipped with the latest equipment to make your move hassle-free. We also offer our clients an affordable price, which is even more attractive for small businesses and individuals. Our office movers have the ability to handle everything from packing and moving your desk or office to setting up your new office.
We provide essential packing supplies as well
Intime Removalist is the one-stop shop for all your packing needs. Whether you're moving home or just need to pack some items, we have the right packing materials for you at an affordable price.
Our box shop is stocked with all the required packing supplies, including boxes, tape, bubble wrap and more. Call us now for enquiries!
InTime Removalist is a top-rated Alexandria removalist company committed to delivering high-quality customer service. Contact us today to find out more information such as fixed or hourly rates based on your moving needs. We make a promise to our customers that we'll always arrive on time and ready to work. Book now or get a free quote.