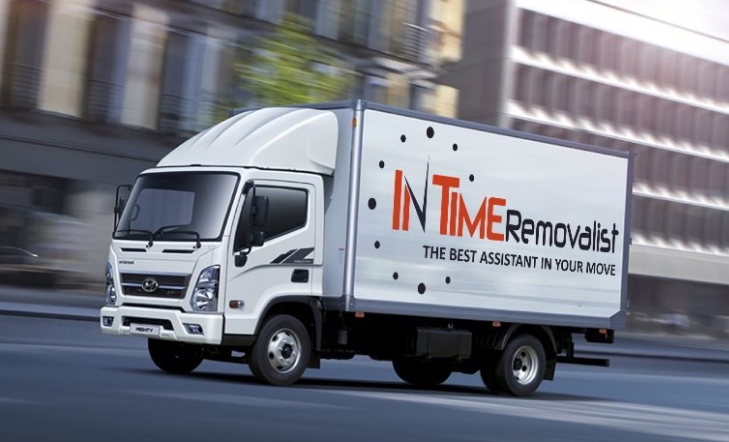 Premium Removalists In Bond
In Time Removalist - The Leading Removalists Near Bondi
Service Overview
Are you on the hunt for moving services in Bondi, NSW? At InTime Removalist, we offer packing and moving services for residents moving to a new location in Bondi bBeach. We know just how stressful moving can be; from packing materials, carrying large boxes, loading up trucks, and unloading everything into your new place, there's hardly enough time in the day.
Removal Services Available
Looking to move homes or offices throughout the state? We can help you with the following:
Packing & unpacking of belongings
Loading the moving truck with your items
Delivering your belonging promptly to your new home or office
Protecting your belongings by wrapping them in protective materials
Offer express moving for last-minute moves
Commercial moving services for office removals
House moving service
Interstate moving services
Furniture removers can disassemble & reassemble furniture
It's not easy moving on your own, especially when trying to juggle your other responsibilities like work, school, and family obligations. Let us make your life easier and worry-free by taking care of the heavy lifting, wrapping, and packing so you can focus on what matters most in your life distraction-free.
It can be difficult to find someone to help us move, or maybe you live in a house with endless amounts of heavy furniture that you couldn't possibly load and unload all by yourself. That's why we're here to make your life easier.
Entrusting the laborious labour tasks of moving to a professional moving service can give you the peace of mind that everything will get done fast, efficiently, and by your deadline. We don't consider any job too big or small.
Whether you're moving into a new house in the area, moving interstate, need express moving services, or your company needs commercial or office moving services, we do it all. Let's dive more to understand better about InTime Removalist and why we are one of the leading removalists near Bondi!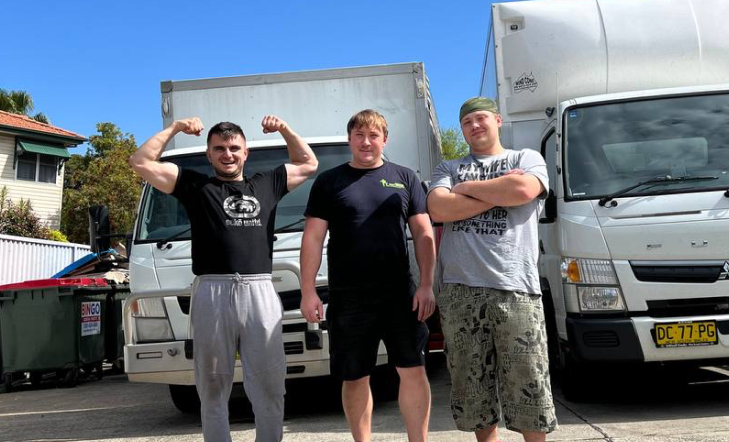 What Do Our Removalists Do?
It's no secret that removalists are an excellent way to get your belongings out of your home or office. When you move, you have a lot of things that need to be packed and carried. With the average family owning 250-350 goods, it's no coincidence that removalists are in high demand. There are various removalists, but not all of them provide inexpensive prices if you need assistance moving out of your previous residence. Removalists may assist with everything from box packing to moving your automobile across town. They'll handle everything, including loading and unloading the truck and ensuring that everything arrives at its destination securely.
Search no further than In Time Removalist if you're on the hunt for the top removalists near Bondi! We are a highly regarded, dependable, and trustworthy moving company. We offer domestic and business removalist services throughout Sydney, Brisbane, Melbourne, and other Australian cities. We don't simply intend to be polite and helpful; we mean it. Our staff members ought to be kind, welcoming, and informed, in our professional judgement.
That is why we have made an effort to hire just the most capable people ensuring that we have the right people to do the job. You can be confident that your goods will be transported without mishap or damage, and we will act immediately if there is a fault.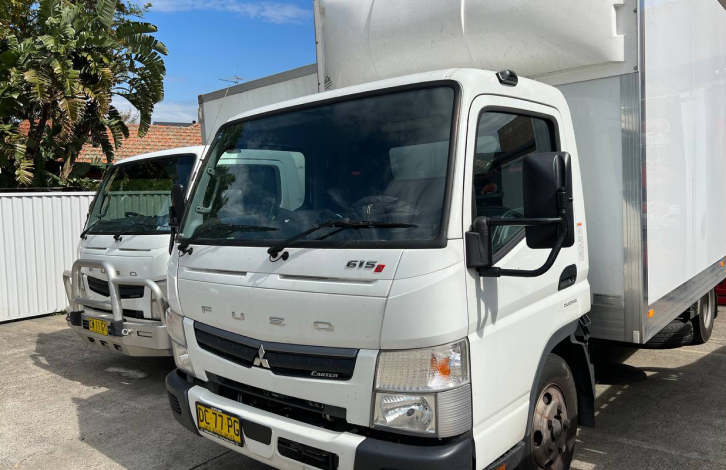 Why Choose In Time Removalist?
InTime Removalists is a highly recommended moving service for residential and commercial changes of location in Bondi Junction. We carry different-sized trucks depending on the extent of your move, and we always arrived on time. At InTime Removalists, we pack all of your boxes for you, make the delivery, and do all of the unpacking. We pride ourselves on providing:
Excellent customer service
Stress-free handling of packing and unloading boxes
Furniture removers
Great communication
Punctual service
Looking for Bondi Junction Removalists?
Whether you're moving homes or offices, our furniture removalists at InTime Removalists won't disrupt business hours to safely move your equipment and furniture to the new location. We're more than just a moving service. We also offer packing supplies such as boxes, tape, labels, furniture pads, and more.
As the best moving company in Bondi, we treat your belongings with extreme care and thought as if they were our own. You can ensure that you will receive your belongings in good condition without all the hassle of packing up and moving.
What Sets Us Apart From Our Competitors?
InTime Removalist are one of the leading removalists in Bondi and NSW. We also provide the best packing and moving services in Concord, Marrickville, Kogarah, Sydney, Brisbane, Melbourne, and other areas. Our expert and qualified removalists can assist you in safely and efficiently moving your home, workplace, or any other property. We have been offering quality service for many years and are confident that you will be satisfied with our services. We understand how difficult it can be to locate a moving company that is trustworthy, dependable, and affordable—and we want to assist you in locating exactly what you require.
Office Relocation
Looking for the best office removalists in Sydney? Contact, InTime Removalist to help you relocate your things. We'll pack up, move, and unload all of your furniture and office equipment with ease and take extra precautions with expensive and fragile items.
Don't risk damage to vital office equipment and technology by entrusting the task of moving with employees, friends, or associates. This is a task that requires professional care and planning. We professionally wrap furniture and other fragile items, so they don't become damaged.
Contact InTime Removalist For Stress-Free Moving Services In Bondi And Surrounding Areas
Are you looking to move homes or offices within the same area or interstate? InTime Removalist is here to assist you with the best removalist services! Our friendly and accommodating removalists in Sydney are fully insured and licensed, so contact us today.
Simply call 1300 536 161 or book online to approve your quote. We look forward to hearing from you!
InTime Removalist is a top-rated Alexandria removalist company committed to delivering high-quality customer service. Contact us today to find out more information such as fixed or hourly rates based on your moving needs. We make a promise to our customers that we'll always arrive on time and ready to work. Book now or get a free quote.