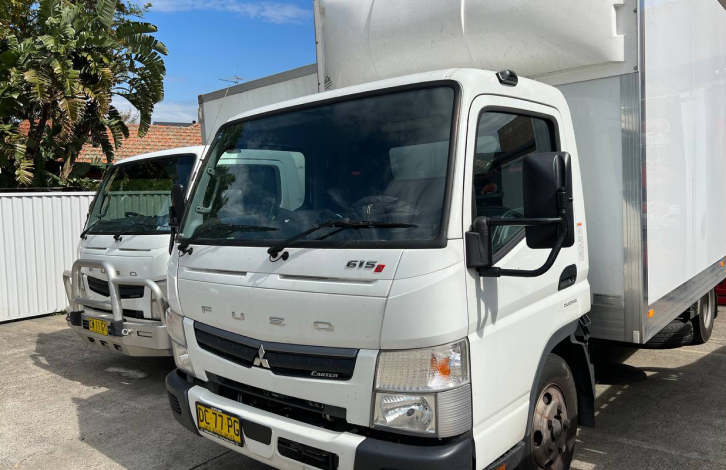 Hire InTime Removalists Moving Service Near Chatswood
Finding the perfect removalist firm to help you deliver and store your items is not the easiest task. But you shouldn't worry anymore since InTime Removalist is here to take all your tension away by making a relocation easier and more secure than you could have ever imagined! We are a well-known company that has been in existence for many years. Our personnel are carefully selected and trained to ensure that all of our clients are served with courtesy and promptness. We are your local removalists located in Brighton Le-Sands, providing removalist services to all suburb regions in Sydney, including Chatswood.
Our objective is to make your relocation as easy and stress-free as possible, so you can focus on the most important things. We provide a variety of services and flexible alternatives that fit you, not the other way around, so whether you're relocating from one place to another or simply need assistance with furniture delivery, we're ready for you.
Removal Services Available
Looking to move homes or offices throughout the state? We can help you with the following:
Packing & unpacking of belongings
Loading the moving truck with your items
Delivering your belonging promptly to your new home or office
Protecting your belongings by wrapping them in protective materials
Offer express moving for last-minute moves
Commercial moving services for office removals
House moving service
Interstate moving services
Furniture removers can disassemble & reassemble furniture
It's not easy moving on your own, especially when trying to juggle your other responsibilities like work, school, and family obligations. Let us make your life easier and worry-free by taking care of the heavy lifting, wrapping, and packing so you can focus on what matters most in your life distraction-free.
How Will Our Removalists Help You?
InTime Removalist is a Sydney-based moving company that can make your moving day (and all of the days leading up to it) so much less stressful. Our removal services are extensive, offering both local and interstate removals.
Here's a peek at some of the services we offer:
Home Moving - Safe transfer of your valuable items from one home to another. Never lift a finger as we pack, load the truck, and unload all of your boxes for you!
Office Moving - For stress-free office relocation, entrust our expert removalists in Sydney with your office equipment and furniture for safe and efficient transit. We have years of experience safely packing, moving, and unloading office equipment without interrupting your business hours! Time means money, so leave it to the experts.
Interstate Moving - Moving interstate? No problem! As interstate removalists, we offer storage facilities and special packing equipment so you can be assured that your furniture and belongings won't be damaged en route to your new home. We offer moving services to any area in NSW. Live tracking will be available for your belongings, and we guarantee that we'll arrive a day early for no delays.
Express Moving - Sometimes moves are unplanned, and you need to relocate at the last minute. That's no issue for our furniture removalists. We can ship up to four last-minute items to your new home or office location.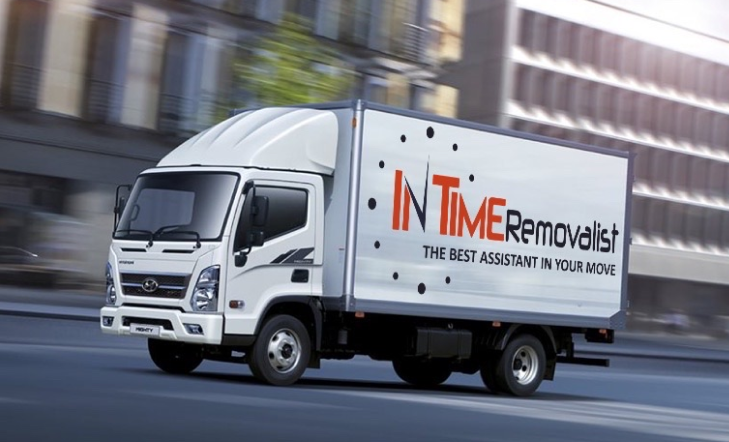 We Are The Top Removalists Near Chatswood And Would Love To Assist You With Your Move!
Though there are many removalists in Chatswood, if you want a removalist who is committed to giving excellent service, don't look any further than InTime Removalist. You will never need to be concerned about having your possessions relocated or stored again if you work with us. We provide a wide range of services, such as household removals, office removals, automotive removals, and more. Because our team is pleasant and professional, you can be confident that we will take great care of everything you require.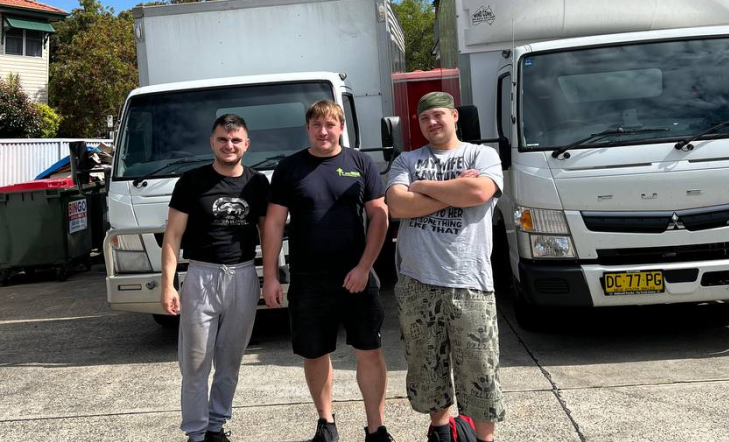 Can We Transport Your Vehicle?
Whether you're migrating across the state or across the neighbourhood, it's critical to ensure that your automobiles arrive in the finest possible condition. That's where we can help! We've been helping individuals move their cars for years, and our crew is ready to assist you with all of your mobility services, from packing supplies to driving instructions in the heatwaves and even in the bitter cold. We'll make certain that your possessions get smoothly at their location, whether it's across town or regionally. We'll additionally take very good care of packing materials while you're busy at work, so when it comes time to unload after a long day at the office, all you have to bother about is unpacking! Oh wait, you don't have to bother about that because we help unpack your packed items too!
Why Choose InTime Removalist?
InTime Removalist is a highly-recommended home and office removal company that utilises high-quality packing materials, expedites the packing and shipping process, and ensures the safe arrival of your personal belongings.
Choose from a variety of truck sizes to suit your moving needs as well as a variety of packing services:
Labour Services - Choose the suitable truckload, and we will provide you with two expert removalists to handle everything from packing and loading the truck to delivering and unloading. We guarantee that your items will arrive without any damage.
Packing Services - Our skilled packing team abides by careful wrapping practices for fragile items. Breakable items will be carefully stored in shrink or bubble wrap lined boxes. Simply provide us with a checklist of the items you need to be moved and we'll take care of the rest.
Unpacking Services - Once you've arrived at your new home or office the last thing we want you to worry about is unpacking. All packing and unpacking services are covered when you book with us so you don't have to worry about unloading your items or worry about them not arriving in time. Our movers are punctual and arrive a day early so you don't have to worry about missing items.
Box Shop - In addition to our moving service, we also sell a variety of packing and moving supplies, including:
Moving boxes
Furniture pads
Moving kits
Packing tape
Shrink & bubble wrap
Labels
Book With Intime Removalist For All Of Your Moving Needs In The Chatswood Area
We're a local removalist company dedicated to making our customers' lives easier and less stressful. If you're moving soon and are on the hunt for furniture removers, contact us to get a free quote on hourly rates or a fixed price today.
Please Contact Us Right Away!
We understand the importance of having dependable and inexpensive removal services. With our assistance, you will be able to start a new one without fear of getting ripped off by other companies. We are concerned about your safety and comfort while having your belongings relocated, and we want you to feel like a member of our family. If you want to get started with us right now, give us a call!
Get a free quote now!
InTime Removalist is a top-rated Alexandria removalist company committed to delivering high-quality customer service. Contact us today to find out more information such as fixed or hourly rates based on your moving needs. We make a promise to our customers that we'll always arrive on time and ready to work. Book now or get a free quote.