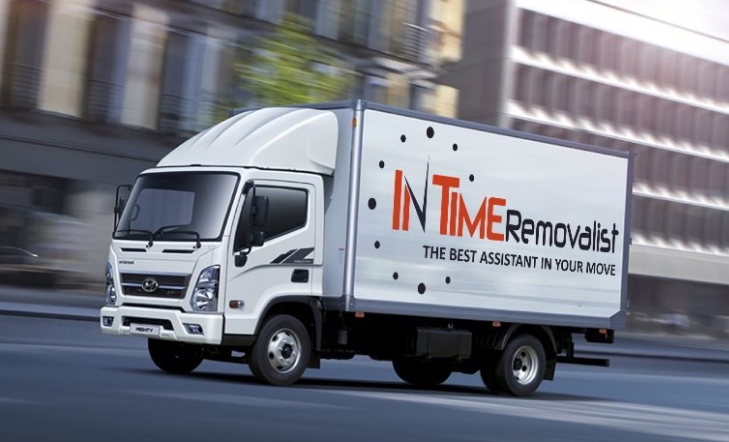 Hire Our Removalist Service For Your Move Near Concord
We take pride in our reputation as one of the best removalists near Concord. Whether you need us to help with a commercial move, a household move, or even just some storage space available while you're packing up your old stuff, InTime Removalist can accommodate all of your needs with ease.
Let us get more candid about what we do with a practical scenario. When you're moving your home or office, you don't want to rush it. You want to make sure that everything is handled professionally and with care. That's why InTime Removalist is here to help make your move to or from Concord easier! We provide a wide range of moving services, from interstate removalists to express move services, packing and unpacking services and more. Our staff consists of removalists with years of expertise in their respective fields.
Removal Services Available
Looking to move homes or offices throughout the state? We can help you with the following:
Packing & unpacking of belongings
Loading the moving truck with your items
Delivering your belonging promptly to your new home or office
Protecting your belongings by wrapping them in protective materials
Offer express moving for last-minute moves
Commercial moving services for office removals
House moving service
Interstate moving services
Furniture removers can disassemble & reassemble furniture
It's not easy moving on your own, especially when trying to juggle your other responsibilities like work, school, and family obligations. Let us make your life easier and worry-free by taking care of the heavy lifting, wrapping, and packing so you can focus on what matters most in your life distraction-free.
We know what it takes to get the job done right when it comes to moving houses and offices across Australia. We have years of experience in this area and have moved countless homes for many different clients over time. We aim for excellence in every project we work on so that our clients can rest assured that they will get the most out of their move from us! Also, if you want to save money on your move, InTime Removalist is the perfect choice for you. We offer affordable rates for both commercial and residential moves, so you can be sure that we'll get the job done right.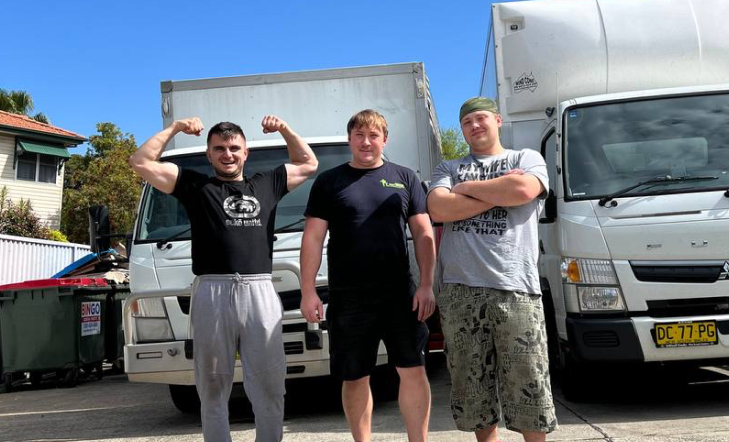 Need To Store Your Furniture And Other Valuable Items? We Have Got You Covered!
Our storage facility is a safe and convenient place to store your valuable possessions. We offer an array of storage options. Therefore, our customers know they can trust us to provide the best service possible. InTime Removalist knows that relocating your new office or home can be a stressful process. With our team of experienced professionals, you can leave the task of removing and relocating your items like furniture and other things to us. Get in touch with us today to get your personalised quote!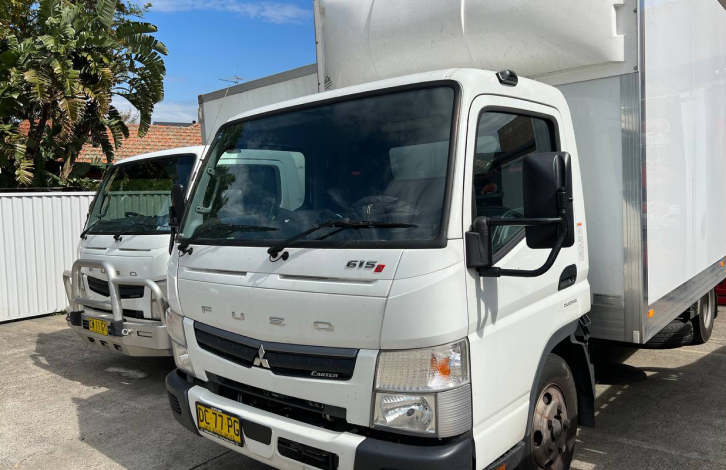 What Type Of Services Do We Offer?
As experts in moving, packing and unboxing, we have years of experience helping small businesses get their offices or homes ready to move into new locations — and back again! We know how important it is for business owners to be able to move their office or home without any hassle. If you are looking for home, office, and interstate moving services as well as loading and unloading services, then InTime Removalist is there to assist you in Concord.
We Have The Most Attractive Prices For Your Move!
InTime Removalist are not just the best removalists near Concord — we're also the most reasonable. We offer free quotes on all types of removals, so you never have to worry about getting ripped off. Our team moves vehicles too seamlessly, with no damage or fuss. We work hard to ensure your move goes smoothly and quickly and will do everything we can to make sure you feel comfortable.
Why Choose Us?
As a company that's been in the removalist industry for several years, we're proud to offer our customers professional and reliable services. InTime Removalist knows that you have many options when looking for a removalist service in Concord. You can choose from a wide range of companies but remember: you don't just choose a company. You choose a first rate team!
Our team consists of highly-trained professionals who have decades of experience in the field and are dedicated to providing the best possible service to all our clients. We will work with you to ensure that your move is completed as quickly and efficiently as possible.
To put it simply, our goal is to make you feel like family. We believe that the furniture and other valuable items in your house should be treated with care and delicacy, that's why we want to provide you with the best removalist service in Concord.
Contact Us To Know More!
If you want to know what it's like to get your household items, furniture as well as vehicles moved by a team of experts, give us a call today!
InTime Removalist is a top-rated Alexandria removalist company committed to delivering high-quality customer service. Contact us today to find out more information such as fixed or hourly rates based on your moving needs. We make a promise to our customers that we'll always arrive on time and ready to work. Book now or get a free quote.