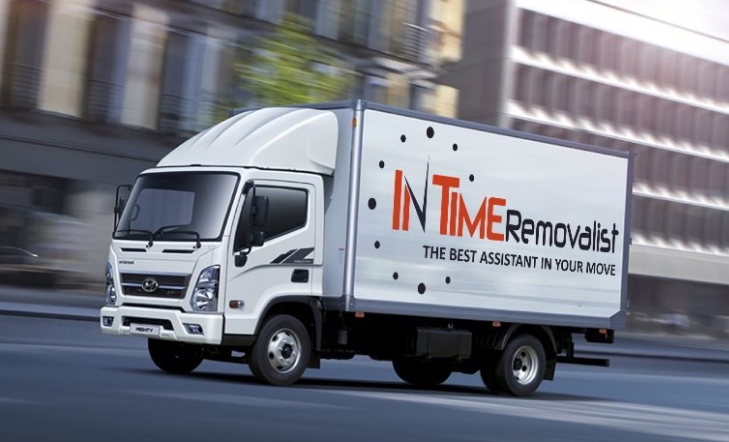 #1 Removalist in Crows Nest — InTime Removalist Near You
When it comes to moving, the most important thing is to choose professional removalists. They will help you with the packing and loading process, as well as provide you with a free estimate for your move. Besides, there are many reasons why hiring a professional removalist is important. For one, they have the necessary skills and experience that you don't have. Secondly, they can handle any type of move: be it residential or commercial. Lastly, they are more reliable than other types of movers because they offer a wide range of services and guarantee their workmanship. Are you looking for reputed removalists in Crows Nest, NSW? Then you are at the right place. Our company offers a wide range of services including packing, loading and moving. For any more information and to get a free estimate, please feel free to contact us right now!
Removal Services Available
Looking to move homes or offices throughout the state? We can help you with the following:
Packing & unpacking of belongings
Loading the moving truck with your items
Delivering your belonging promptly to your new home or office
Protecting your belongings by wrapping them in protective materials
Offer express moving for last-minute moves
Commercial moving services for office removals
House moving service
Interstate moving services
Furniture removers can disassemble & reassemble furniture
It's not easy moving on your own, especially when trying to juggle your other responsibilities like work, school, and family obligations. Let us make your life easier and worry-free by taking care of the heavy lifting, wrapping, and packing so you can focus on what matters most in your life distraction-free.
Intime Removalist in Crows Nest, NSW, can help your family relocate
Intime Removalist offers a range of services to help your family relocate anywhere from or to Crows Nest. We can help with packing, heavy lifting and moving services. Intime Removalist has been in the industry for many years and has helped many different people with their relocation needs. As well as this, we have some of the best rates in the market. If you are looking for a relocation company that can provide you with great service and great rates, then we are one of your first choices.
Perks of hiring our removalist in Crows Nest:
When you hire our professional removalists, you can focus on your business.
You don't have to worry about the difficult task of packing and unpacking, as our professionals will take care of it for you.
Our team will also take care of all the legal paperwork so that you don't have to worry about anything.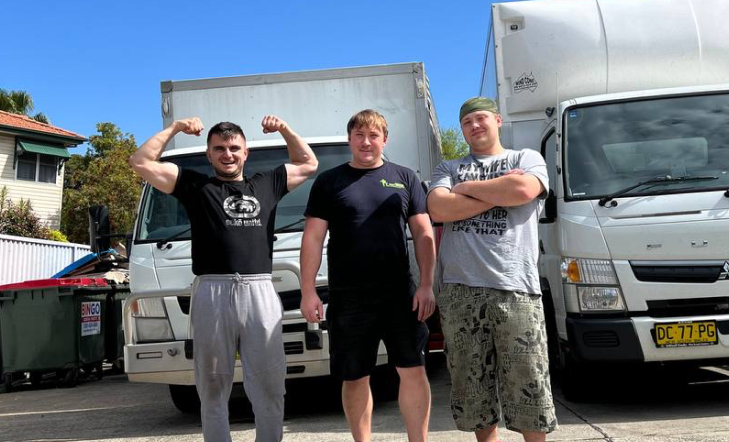 Office Moving Services Near You
Moving your office can be a stressful experience, and it can take days or weeks to find the right moving company. You may end up moving your office multiple times, spending a lot of money in the process. If you happen to hire removalists for office moving, you will save time and money in the process, as they have all the necessary equipment and manpower to help you with your move.
We are a company that specialises in the removal and relocation of offices, commercial places, etc. Our team of expert movers are there to help you with your office move. We have affordable moving services for any type of project, no matter how big or small it is. Contact us today for more information about our office removal services.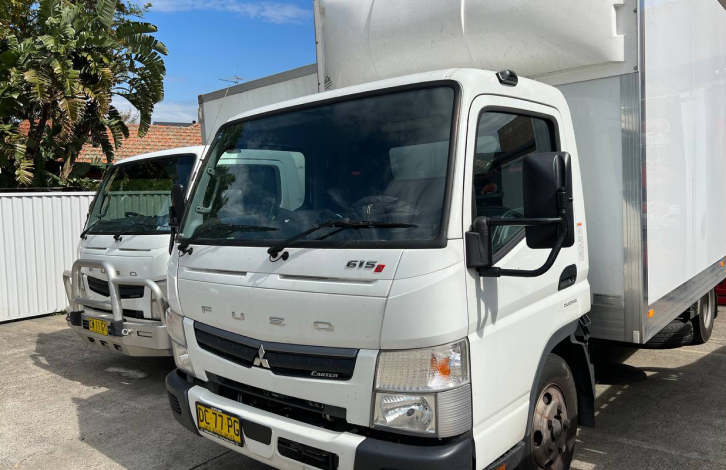 Interstate Moving in Crows Nest - Intime Removalist
Moving across state lines is not easy, and it is also very expensive. But Interstate house moving also includes packing up everything in your house and transporting them to the new home. Once you get to the destination, you need to unpack all of your belongings and set them up in their new homes. It's a long process that can take days or weeks, depending on how much stuff you own.
Do you need professional interstate removalists in Crows Nest? Intime Removalist offers interstate removal services in and around Crows Nest. We offer packing and unpacking services as well as office relocation and express shipping services.
Intime Removalist will assign an on-move director to oversee your house move
Intime Removalist provides you with professional removalists services and will assign an on-move director to oversee your house move. Our on-move director will be responsible for the quality of your move and will ensure that all items are handled carefully and delivered to their destination in the same condition as when they were picked up from your home or office.
The on-move director will also be responsible for answering any questions you have about your relocation during the process of moving day.
Check out our box shop at Intime Removalist, where you can purchase packing supplies
We provide packing supplies to suit your needs. Whether you are moving locally or interstate, we have the packing supplies to help you get your belongings from A to B. If you need new packing and box supplies, call us now!
InTime Removalist is a top-rated Alexandria removalist company committed to delivering high-quality customer service. Contact us today to find out more information such as fixed or hourly rates based on your moving needs. We make a promise to our customers that we'll always arrive on time and ready to work. Book now or get a free quote.