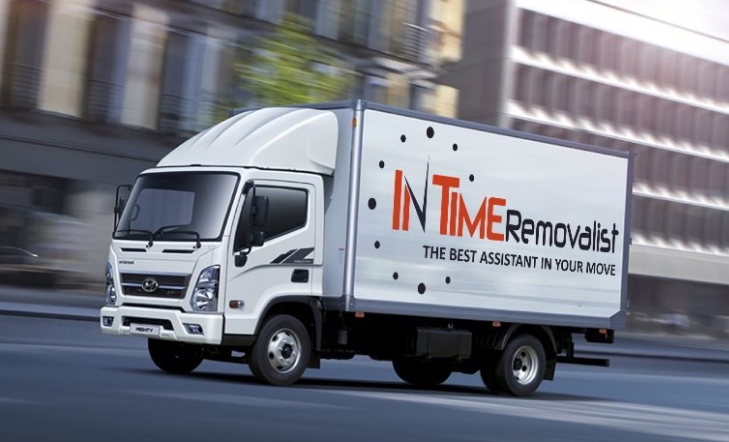 Your Hornsby Move Made Easy By The Experts - InTime Removalist
Choosing the right removalist company for your relocation is important. You want to hire a company that offers top-class services and guarantees 100% customer satisfaction. For top-tier moving services near Hornsby, choose the best movers in town: InTime Removalist! We're highly reliable and have hands-on experience with the specific demands and logistic complexities of home and office removals. Contact us today and book an appointment.
Our crew will also make certain that all your belongings are safely packed and safeguarded during transportation. We are pleased to provide a comprehensive selection of removalist services near Hornsby, including:
Storage Options
Furniture Removers
Household Goods Movers
Office Relocation Assistance
We are here to assist you when you need to get your belongings out of your property and will make sure your items are relocated with care, whether you're relocating across the street or across the region. We offer full-service removals from houses and apartments to storage facilities and other locations, all at affordable prices.
Removal Services Available
Looking to move homes or offices throughout the state? We can help you with the following:
Packing & unpacking of belongings
Loading the moving truck with your items
Delivering your belonging promptly to your new home or office
Protecting your belongings by wrapping them in protective materials
Offer express moving for last-minute moves
Commercial moving services for office removals
House moving service
Interstate moving services
Furniture removers can disassemble & reassemble furniture
It's not easy moving on your own, especially when trying to juggle your other responsibilities like work, school, and family obligations. Let us make your life easier and worry-free by taking care of the heavy lifting, wrapping, and packing so you can focus on what matters most in your life distraction-free.
We Offer Personalised Services
Once you call us, one of our removal experts will come out to your home to evaluate your removal needs and give you a quote that is tailored to your unique circumstances.
Speaking of personalisation, our experts will develop a customised plan that considers your tight schedule and every aspect of your move — from packing to item placement in your new home or office.
Our services include:
Home Moving
Interstate Move
Commercial and Office Relocation
Labour Services
Express Move
Furniture Removals
Box Shopping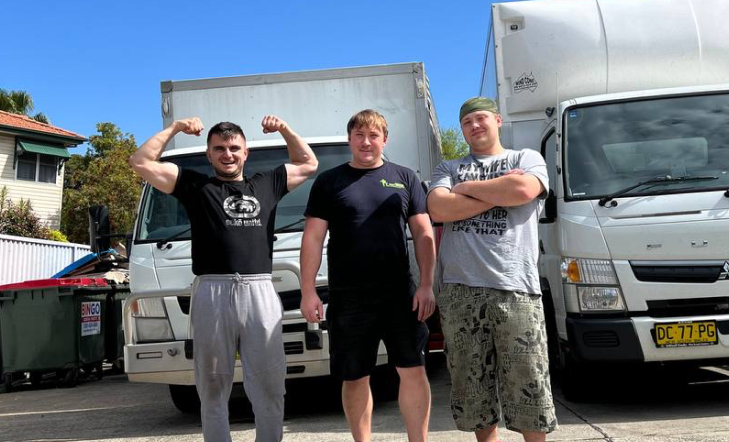 Give Your Possessions The Best Level Of Protection With Us!
We offer the most affordable storage facilities in the business. Our storage facility is located at a great location and has ample space for large vehicles and machinery. We have a fully-automated security technology that offers 24-hour surveillance, 365 days a year. Why wait any longer to take advantage of our competent services and get established in your new home as soon as possible? Look no further than us if you need a place to store your stuff till you discover the appropriate place for them! We know how to do our work efficiently as we are one of the top removalists near Hornsby.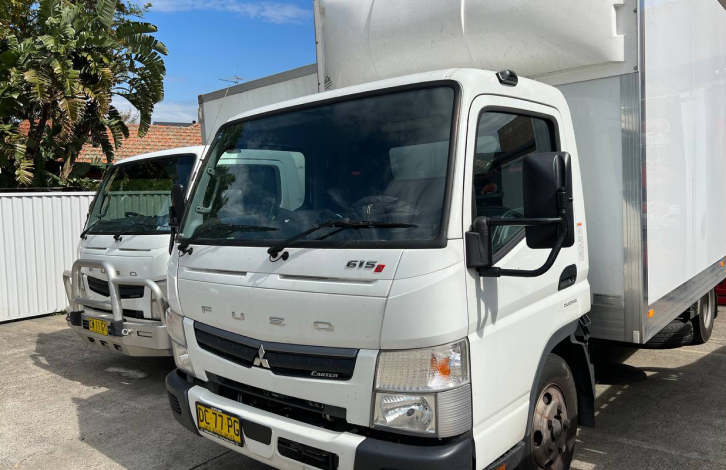 Our Pricing
Our pricing is affordable and competitive. It's one of the main reasons Hornsby residents consider us the go-to company for all their moving needs.
Whether you want fixed rates or hourly rates, we've got you covered. Our experienced estimators have the knowledge needed to make a thorough, accurate price estimation.
We provide free quotes, so no matter what size or type of task you have in mind, we can handle it! Don't worry if you require additional services such as packing supplies or furniture removal; we can manage it as well!
What Should You Look for When Choosing a Removalist in Hornsby?
Choosing the right movers can be challenging. But worry not! If you want superior quality services, be sure to go for a removal company that can offer:
a) Excellent Packing Services
Not everyone can pack professionally. So, before you hire someone to move your belongings, be sure to enquire about their packing and unpacking methods and strategy.
Over the last decade, we have gotten a reputation as the best moving company in Sydney suburbs, including Hornsby, because of our top-class and safe packing and unpacking methods and technologies.
b) Packing Of Precious, Fragile Items
If you have precious items, then you have every reason not to trust just any movers out there. Instead, you should go for a certified removal company that has experience handling precious, fragile items. That's right; the company you choose must have advanced technologies that can guarantee the safety of your precious, fragile belongings. We use top-class moving methods and strategies when handling your precious and fragile items. Our team also takes great care of your belongings during the loading and unloading process.
The local movers you choose should also have extensive knowledge of the local area and traffic conditions. They should also have top-quality packing materials and a wide range of services.
Hire Us!
Are you looking for the best removal services in Hornsby? Regardless of your removal needs, we are here for you. We provide excellent customer service, and our team always arrives on time to fulfil your needs. We offer local, interstate, residential, and commercial removalist services, as well as the box and packing material sales. Contact us today to book an appointment for your move day!
Get a free quote now!
InTime Removalist is a top-rated Alexandria removalist company committed to delivering high-quality customer service. Contact us today to find out more information such as fixed or hourly rates based on your moving needs. We make a promise to our customers that we'll always arrive on time and ready to work. Book now or get a free quote.