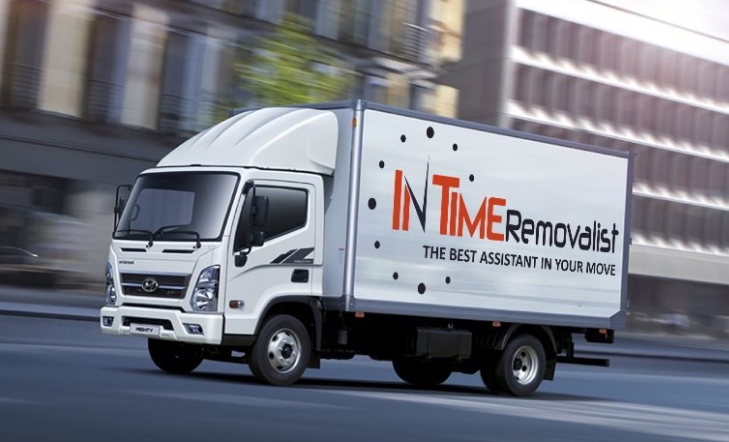 Best Removalists In Kogarah
Professional Removalists provide a great, secure way to get your things out of your house, whether it's an office or a home. If you're moving house, you have a lot of stuff that needs to be packed up and transported. The average family has around 250 items in their home, so it's no surprise that removalists are so popular when it comes to moving homes in Kogarah. There are many different types of removalists, but not all of them offer their services at a reasonable price or provide a reliable service if you need help in shifting. Removalists can help with anything from packing boxes to driving your car across town. They'll take care of everything, including loading and unloading the truck and making sure everything gets where it needs to go safely.
Removal Services Available
Looking to move homes or offices throughout the state? We can help you with the following:
Packing & unpacking of belongings
Loading the moving truck with your items
Delivering your belonging promptly to your new home or office
Protecting your belongings by wrapping them in protective materials
Offer express moving for last-minute moves
Commercial moving services for office removals
House moving service
Interstate moving services
Furniture removers can disassemble & reassemble furniture
It's not easy moving on your own, especially when trying to juggle your other responsibilities like work, school, and family obligations. Let us make your life easier and worry-free by taking care of the heavy lifting, wrapping, and packing so you can focus on what matters most in your life distraction-free.
>Are You Looking For Removalists In Kogarah?
InTime Removalists are the leading removalist firm in Kogarah. Our experienced staff at InTime Removalist will work hard to make sure that all your possessions reach their final destination safely and securely. We believe that our reputation should be built on trust, so we take great care to ensure that our clients are happy with their experience with us.
We are a top-rated, reliable and trustworthy company with an excellent reputation. We provide domestic and commercial removalist services near Kogarah, as well as all over Sydney, Brisbane, Melbourne and other regions of Australia. Our aim is to provide you with quality service at affordable prices with the highest level of customer service. We're not just talking about being friendly and helpful — we mean it. We know that our removalists are friendly and experienced in solving all your problems when it comes to moving homes or offices.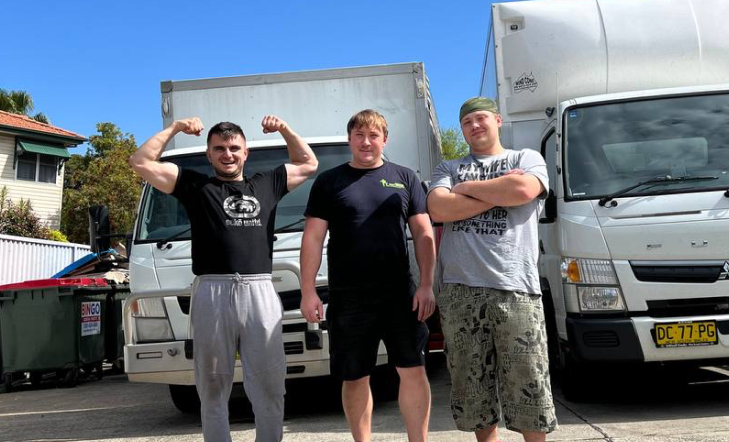 Our professional team is made up of polite, understanding and knowledgeable staff who are happy to answer any questions that you may have about our services or the manner in which the items will be packed and moved. They will also help you navigate through any potential problems or issues that may arise during your move.
We also offer a wide range of services that are different from what our competition in Kogarah offers. For example, we're able to move furniture on a truck instead of using a van or van-sized truck. This means that your belongings won't get damaged when they're being transported from one place to another.
That's why we've taken the time to hire only the best people possible, which means that we don't just have the right people; we have the best people. You can rest assured that your belongings will be moved without any trouble or damage, and if there is any issue at all, we will make it right.
What Type Of Services Do Our Removalists Offer In Kogarah?
We provide a variety of services including:
We can help you change your workplace rapidly and effectively, with minimal fuss to your firm.
We can assist you in shifting your household regionally or across the nation.
Loading and unpacking services: Our team will assist you in packing and unloading your possessions, helping to make the moving process go as smoothly as possible.
We provide interstate moving services. Our removalists can transport your belongings across states, working to ensure they arrive safely at their new location.
We understand how hard it can be to find a moving company that's trustworthy, reliable, and affordable — and we want to help you find exactly what you need. Hence, we also provide:
Free quotes
Free consultations
Online booking system that makes it easy to plan your move online or over the phone
Uniformed movers who are trained and certified by our own experts in every aspect of their work
If you live in Kogarah and need help with moving out of your home or apartment for whatever reason, call our removalists today!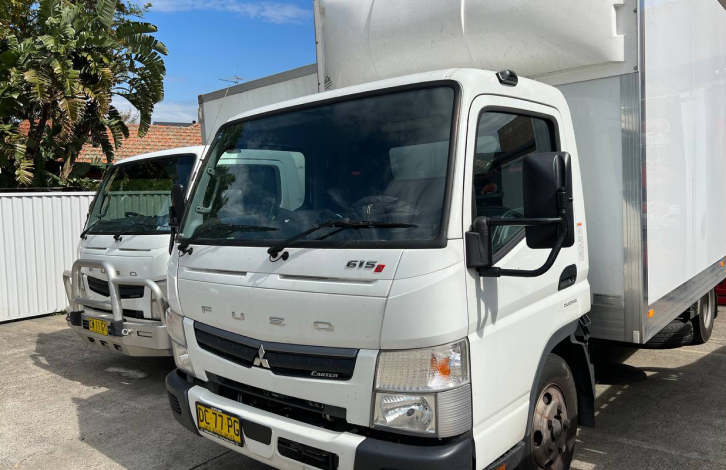 What Is Our Price?
Our fees vary based on the magnitude and complexity of the task as well as your destination. We invariably promise to give reasonable rates that are within your spending plan.
Do We Provide a Free Quote?
Definitely! We provide a free estimate for all of our solutions, so you know how much they will cost. Reach us for a free quote today.
Can We Transport Your Automobiles?
In addition to moving internal furnishings, In Time Removalist provides automobile relocation services,including local and interstate.
Why Should You Choose Our Removalists?
In Time Removalist is one of the best removalists in Kogarah. We offer the best packing and moving services in Kogarah, Sydney, Brisbane, Melbourne and more. Our team of professional and skilled removalists can help you to move your home, office or any other property in a safe, speedy and efficient manner. We have been providing quality service for years now, and we are sure that you will be delighted about our services.
There are numerous justifications why you should hire In Time Removalist as your #1 removalists in Kogarah:
Vast experience: We have a lot of experience in safely and effectively relocating household items, and we take delight in our dedication to providing high-quality services.
We provide a broad array of services: From packing and unpacking to interstate moving, we can assist you with every aspect of your move.
We are dependable: We take pride in our dependability, and we always strive to arrive on time and complete the job on time.
We are an Australian owned and operated company: we know Kogarah and the nearby regions well and understand what needs to be done to securely and effectively move your possessions.
Get Your Special Offer Today!
To request a quote or learn more about our services, please contact us today. You will not be disappointed if you choose In Time Removalist for your upcoming relocation!
InTime Removalist is a top-rated Alexandria removalist company committed to delivering high-quality customer service. Contact us today to find out more information such as fixed or hourly rates based on your moving needs. We make a promise to our customers that we'll always arrive on time and ready to work. Book now or get a free quote.