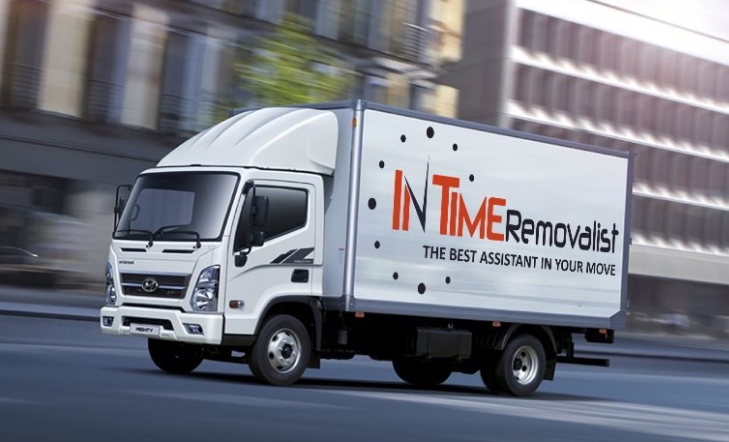 House Removals, Office Moving & Interstate Moves — #1 Removalists in Macquarie Park!
Families move to find a new job, a better school, or a more family-friendly community. Businesses may relocate to expand their operations or incorporate a new market. Relocating can be difficult and stressful, but with the right preparation, you should be able to make the process smoother and less daunting.
Do you stay in Macquarie Park and are planning to move somewhere else? You should get in touch with our removalists! Our Professional removalists help you move your goods and services to a new location with ease. They are professionals who have the experience and know-how to do the job right. It is not an easy task to move goods and services from one place to another, especially when you don't have enough time or enough manpower. Our professional removalists can take care of all the moving needs for you.
Removal Services Available
Looking to move homes or offices throughout the state? We can help you with the following:
Packing & unpacking of belongings
Loading the moving truck with your items
Delivering your belonging promptly to your new home or office
Protecting your belongings by wrapping them in protective materials
Offer express moving for last-minute moves
Commercial moving services for office removals
House moving service
Interstate moving services
Furniture removers can disassemble & reassemble furniture
It's not easy moving on your own, especially when trying to juggle your other responsibilities like work, school, and family obligations. Let us make your life easier and worry-free by taking care of the heavy lifting, wrapping, and packing so you can focus on what matters most in your life distraction-free.
Intime Removalist can help your family relocate in Macquarie Park
Intime Removalist is a well-established removalist company near Macquarie Park. We have been in the industry for several years now, and we have helped many families relocate across NSW. Intime Removalist helps you with all your removal needs, from packing to moving, interstate removal and more. From packing essentials like boxes, tape and bubble wrap to moving essentials like furniture movers — we can help you with everything!
We also offer a range of services, including express shipping solutions, office moving and more. Our friendly team will make sure that you are happy with our services as they are always available seven days a week for your convenience.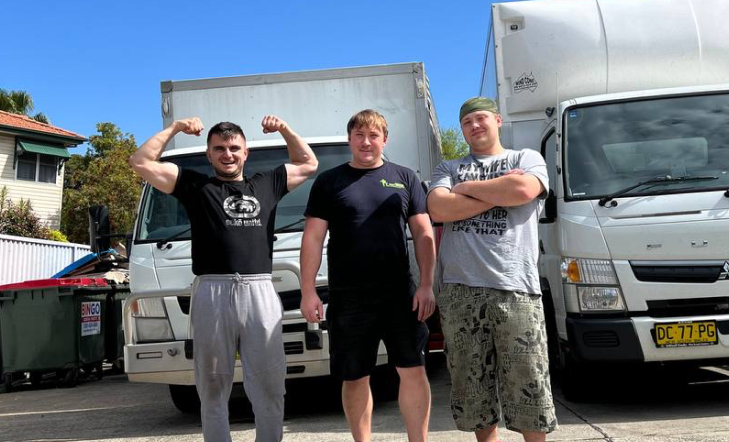 Intime Removalist offers office moving services
The world is changing, and that means a lot of things. In order to stay competitive, businesses have to evolve in order to stay relevant constantly. That's where office moving services come in. Moving isn't always easy, but it doesn't have to be expensive with the help of professional moving companies. Intime Removalist is a company that offers office moving services as well. We have a team of professionals who are trained to handle the tasks in an efficient and safe way.
We strive to offer our customers a professional, affordable, and trustworthy office moving service. Our company is backed by many years of experience in the removal industry and an understanding of the market. What sets us apart from other companies in Macquarie Park is that we take care of all aspects of our services. We have experts who will help with logistics and packing, including moving boxes, loading trucks, and taking care of your belongings once they're at their destination.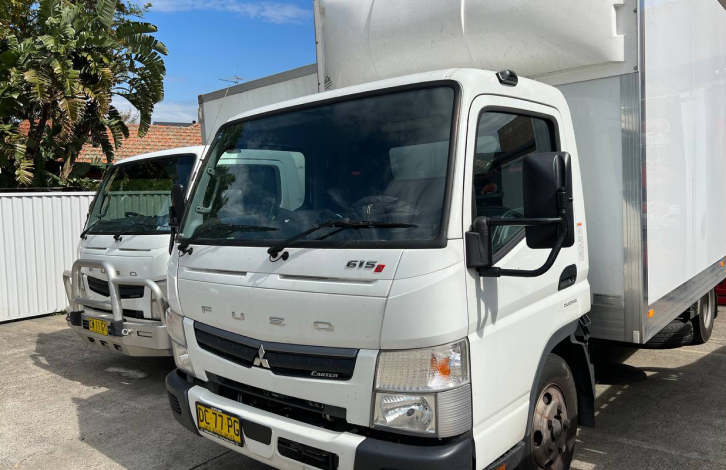 If you need interstate removal services in Macquarie Park — Contact Intime Removalist!
Are you looking to hire removalists for your interstate move from Macquarie Park? Then coming to us was the best decision on your part. Moving to a new state is a journey that many families struggle with. There are many factors that can influence the decision to move, including schools, jobs, and the cost of living. The decision process can also be difficult for children who are not old enough to consider their own future in this big step.
Intime Removalist has a team of experienced interstate removalists who can help you with your moving needs. We have an online booking form that makes it easy to book your move, so you don't need to worry about missing out on the best interstate removal service in Macquarie Park.
We will assign an on-move director to oversee your house-moving ordeal
Intime Removalist has been highly acclaimed in the industry for its professional yet affordable house-moving services. We have on-move directors who oversee the house-moving process from start to finish.
Besides, our moving crews are very knowledgeable in different areas of the house, as they have been trained to take on any job. They are always keen to offer suggestions as far as packing goes and can make small changes to suit your needs.
Visit our box shop at Intime Removalist and purchase packing supplies
Intime Removalist offers packing supplies that are designed to make your life easier. This includes boxes, tape, labels and more. Our box shop is perfect for all your packing needs. Whether you need a box to send your kids off to school or a box for moving house, you can find what you need at the Intime Removalist store.

Call us now, or email us your enquiries. Our removalists will get back to you soon!
InTime Removalist is a top-rated Alexandria removalist company committed to delivering high-quality customer service. Contact us today to find out more information such as fixed or hourly rates based on your moving needs. We make a promise to our customers that we'll always arrive on time and ready to work. Book now or get a free quote.