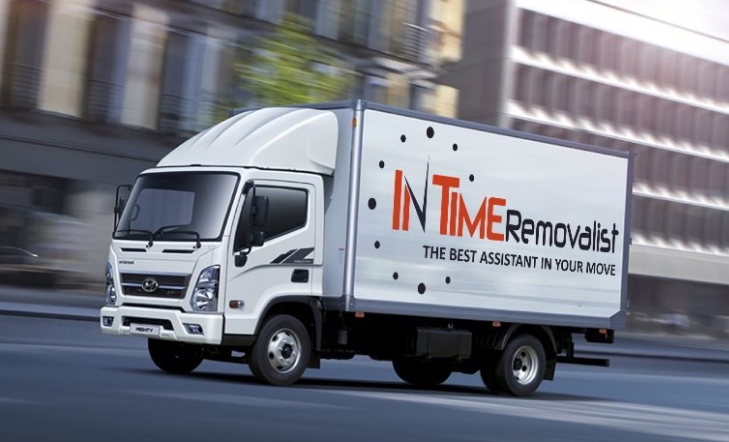 Make Smart Decisions — Hire Professional Removalists in Manly — Intime Removalist
House moving is a big task. It requires careful planning and preparation. There are many things to consider when hiring a professional removalist.
A professional removalist can help you with the following:
Packing your furniture, belongings & other important stuff neatly.
Transporting your belongings in a safe, efficient way.
Moving your belongings in accordance with regulations and local laws.
Helping with unpacking when your stuff gets delivered.
Are you moving from one house to another? Are you relocating your business to a new location? Or is it just time for an upgrade in your current home? Then, it is time to hire our removalists in Manly!
Removal Services Available
Looking to move homes or offices throughout the state? We can help you with the following:
Packing & unpacking of belongings
Loading the moving truck with your items
Delivering your belonging promptly to your new home or office
Protecting your belongings by wrapping them in protective materials
Offer express moving for last-minute moves
Commercial moving services for office removals
House moving service
Interstate moving services
Furniture removers can disassemble & reassemble furniture
It's not easy moving on your own, especially when trying to juggle your other responsibilities like work, school, and family obligations. Let us make your life easier and worry-free by taking care of the heavy lifting, wrapping, and packing so you can focus on what matters most in your life distraction-free.
Hire InTime Removalist - Your Packing and Moving Specialist in Manly
Hire InTime Removalist because we're the most reliable packing and moving service provider in Manly. We have a team of experienced removalists who are available seven days a week to help you make your move stress-free. Ours is a trusted removalist company that provides professional services for packing and moving. Our services include full packing & unpacking, loading, express moving and unloading of furniture, boxes, vehicles, etc.
We understand how difficult it can be to pack up and move to a new place. That's why we provide all our customers with free advice on how they can prepare their homes for their upcoming relocation. Our team of experts will come to your home free of charge and help you with everything from packing your kitchen tools to shutting off the gas for the stove to figuring out how to turn on the power at your new address. Do you have a specific question you'd like us to answer? Contact us today, and we'll get back to you with an expert recommendation!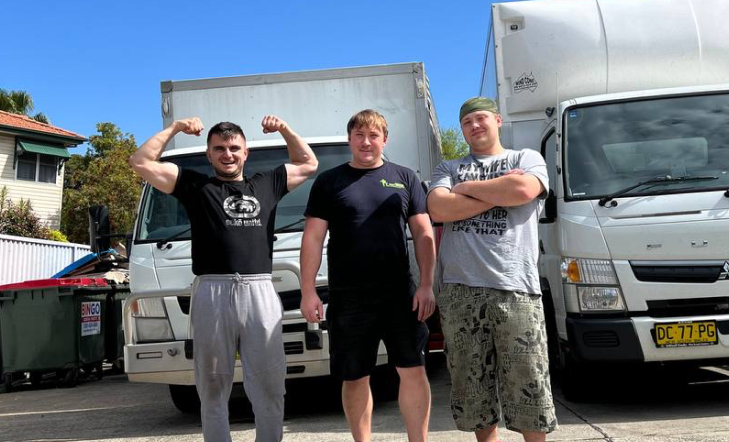 InTime Removalist oversees all the packing and moving work in your home
Our team of professional and trained removalists in Manly will assign one of our on-move directors to oversee all the packing and moving work in your home. On-move directors with years of experience in the packing and moving industry will be available with you regularly to take care of any queries you may have. The on-move director will also ensure that all items are packed safely, so they're not damaged during transit. This ensures that you're able to pack up your belongings quickly and efficiently while avoiding any unnecessary stress or anxiety along the way.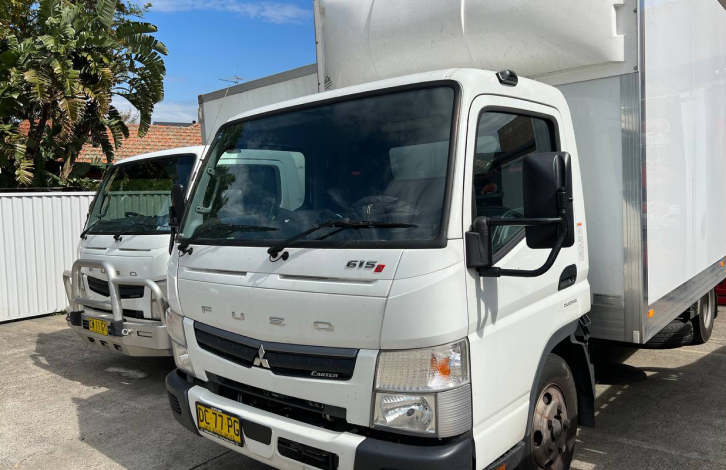 Hassle-free Packing Services at your Doorsteps — Intime Removalist
Packing up all the items at your home can be a stressful time. But with our on-site team of experienced packers, you can rest assured knowing that everything is taken care of. They will work closely with you to make sure your items are packed efficiently and safely. Additionally, they'll be available in case any queries arise throughout the process. Our team of expert packers have handled many different types and sizes of objects, from homes to offices and everything in between. We have a diverse range of services to fit your needs. Enquire now by filling out our contact form online!
Looking to move your office? Avail commercial moving & office relocation services in Manly
InTime Removalist offers commercial moving and office relocation services in Manly. Whether you are moving your entire office or just a few desks, they can help you relocate, that's for sure.
Ours is an experienced removalist company that provides commercial moving and office relocation services in Manly to local businesses and individuals. We provide unmatched customer service and the best rates on the market. And with our team of friendly removalists, we make sure that your move is smooth and stress-free.
Why should you select our removalists in Manly?
If you are moving house in Manly and want to hire a company that will help you with packing, moving your stuff, and cleaning up after the move, you should hire Intime Removalist in Manly.
There are many reasons why this is a good idea:
One of the main reasons is that we have a great reputation for packing and moving items without damaging them.
We also offer affordable rates that make it easier for people who have limited budgets to afford our services.
If you are not sure, what might be the best option for you, then you can select the different packages that we offer.
These factors make it easier for potential customers to decide whether or not they want to use Intime Removalist as their removalist company in Manly.
Moreover, if you need box supplies, then you can also buy them from us. Our team will get it delivered to you. Call us now at 1300 536 161, or email us your enquiries!
InTime Removalist is a top-rated Alexandria removalist company committed to delivering high-quality customer service. Contact us today to find out more information such as fixed or hourly rates based on your moving needs. We make a promise to our customers that we'll always arrive on time and ready to work. Book now or get a free quote.