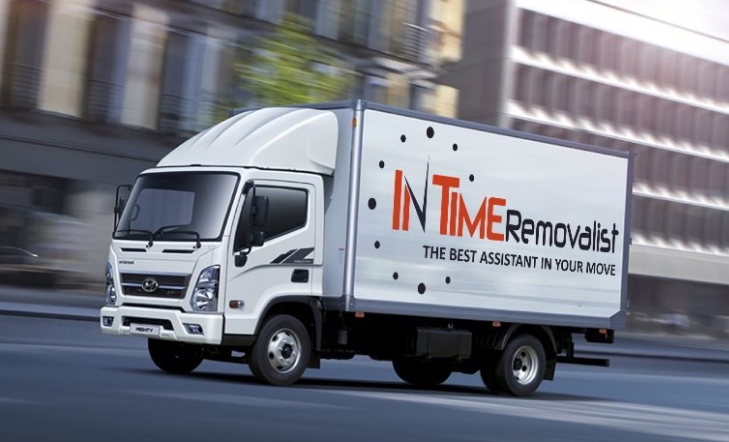 Removalists In Marrickville
Overview of the Service
Do you need to resettle quickly and need an easy solution for relocating your residence or office? At InTime Removalist, we have the ideal remedy for all your requirements. We are deemed the finest removalists providing superior services in Marrickville and other nearby suburbs. Relocations necessitate careful planning and the safe transport of your belongings. We carry everything with the utmost care, regardless of the dimensions of your possessions.
Removal Services Available
Looking to move homes or offices throughout the state? We can help you with the following:
Packing & unpacking of belongings
Loading the moving truck with your items
Delivering your belonging promptly to your new home or office
Protecting your belongings by wrapping them in protective materials
Offer express moving for last-minute moves
Commercial moving services for office removals
House moving service
Interstate moving services
Furniture removers can disassemble & reassemble furniture
It's not easy moving on your own, especially when trying to juggle your other responsibilities like work, school, and family obligations. Let us make your life easier and worry-free by taking care of the heavy lifting, wrapping, and packing so you can focus on what matters most in your life distraction-free.
Professional Services That Are Trusted By Locals Of Marrickville
When you're moving house, it can be hard to know who to trust. You want to make sure that the people you hire have all the right skills and qualifications to get your belongings safely from one place to another. Fortunately, there are some questions you can ask when hiring any removalists in Marrickville:
- How long have they been in business? If they've only been doing this for a few months, it's probably not worth your time and money.
- What kind of references do they have? Make sure that any companies or individuals who work with them have nothing but positive things to say about their performance.
- Do they provide insurance? This is important because if something goes wrong while they are moving your stuff around town, you'll want to know that there is insurance in place so that your belongings can be replaced if they are damaged.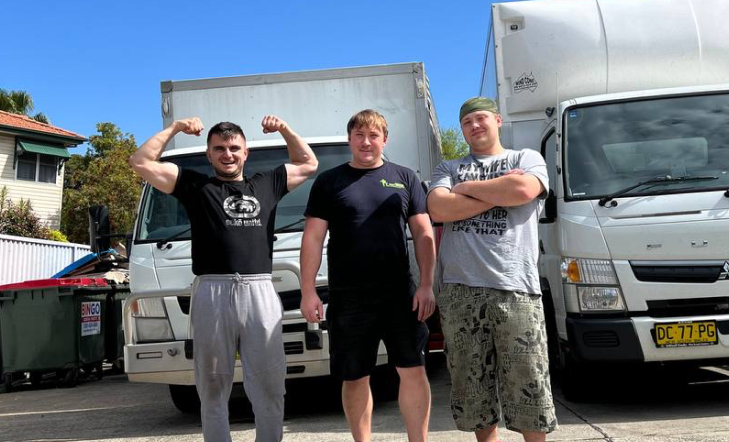 What Do Our Professional Removalists Do?
Professional removalists have to provide safe and secure services to their clients who are moving from one place to another. They do this by using their knowledge and experience in this field. The major responsibility of these professionals is to move your goods safely and securely without causing any damage to them during the transit process. These services include packing, loading, unloading, transportation and unpacking. If you are looking for the best removalist near Marrickville, then InTime Removalist is your one-stop solution!
We know that you have a lot of important stuff to move. That's why we provide reliable removal services along with storage facilities so that you can conveniently and safely store your furniture, luggage and other household items. Having a home and moving is stressful enough, but when you add in the hassle of finding a reliable and professional removalist, it can be even more challenging. With our expert team of movers, you can rest assured that all your belongings will be handled with care. We will always work around your schedule, making sure that your move is made within the expected time frame.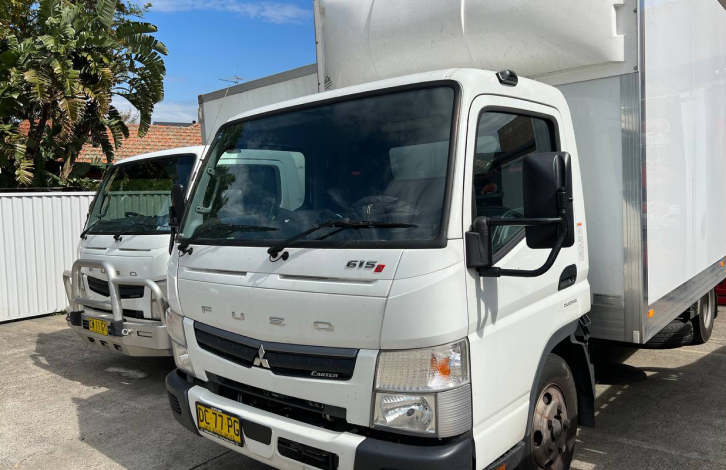 Why Choose Us?
Moving is a huge undertaking, and you want it to go as smoothly as possible. There are so many moving companies in the market, but only a few of them are truly worthy of your trust. InTime Removalist is one of those companies. We have been moving people's belongings since our inception and are fully insured and licensed, so you can feel safe that all your belongings will be handled with care and attention to detail.
We are fully licensed to handle household items like furniture, electronics, clothing and other personal items such as artwork or antiques. We also specialise in office relocation services with offices located throughout Australia, including Marrickville.
Get Connected With Us!
If you are planning to relocate your home or business in Marrickville, then contact our experts today at 1300 536 161! We provide free quotes too.
InTime Removalist is a top-rated Alexandria removalist company committed to delivering high-quality customer service. Contact us today to find out more information such as fixed or hourly rates based on your moving needs. We make a promise to our customers that we'll always arrive on time and ready to work. Book now or get a free quote.