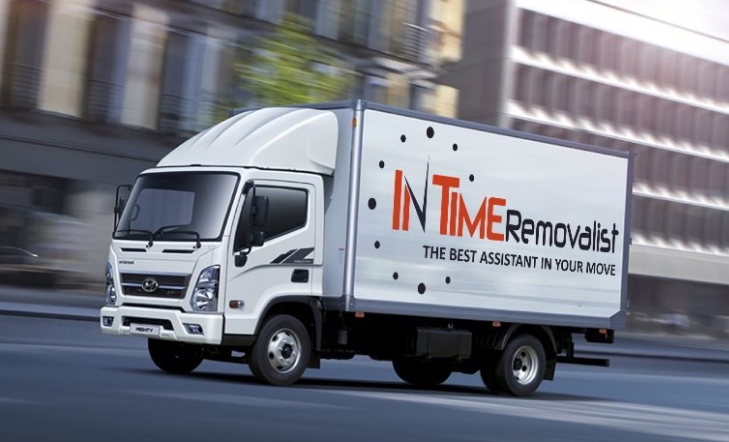 Your Expert Removalists Near Mascot - InTime Removalist
When looking for professional removalist services, you expect the company to provide you with a quick and secure move. InTime Removalist has several trucks on hand at all times and hence we make sure that we perform your move as quickly and safely as possible. As well as offering quality removalist services at affordable prices, we offer free local delivery for any items that need to be moved within the Mascot area and other nearby suburbs.
We are passionate about making your moving experience as smooth as possible, and we do this by providing you with the best possible service at all times. Whether it's a one-off move or a regular routine, we'll be there for you every step of the way. So whether you're looking to move house or just getting some furniture around town, we will help make sure that it goes off without a hitch!
Removal Services Available
Looking to move homes or offices throughout the state? We can help you with the following:
Packing & unpacking of belongings
Loading the moving truck with your items
Delivering your belonging promptly to your new home or office
Protecting your belongings by wrapping them in protective materials
Offer express moving for last-minute moves
Commercial moving services for office removals
House moving service
Interstate moving services
Furniture removers can disassemble & reassemble furniture
It's not easy moving on your own, especially when trying to juggle your other responsibilities like work, school, and family obligations. Let us make your life easier and worry-free by taking care of the heavy lifting, wrapping, and packing so you can focus on what matters most in your life distraction-free.
Experience Comf ort With Professionalism
We've been providing professional packing and moving services in Mascot for over a decade, and we're proud to say that our reputation is built on our ability to offer efficient, effective, and affordable removal services to our Mascot customers. Our team of experienced professionals are all licensed by NSW and trained to handle your most delicate items with care. If you need any help or advice along the way, we're here to help.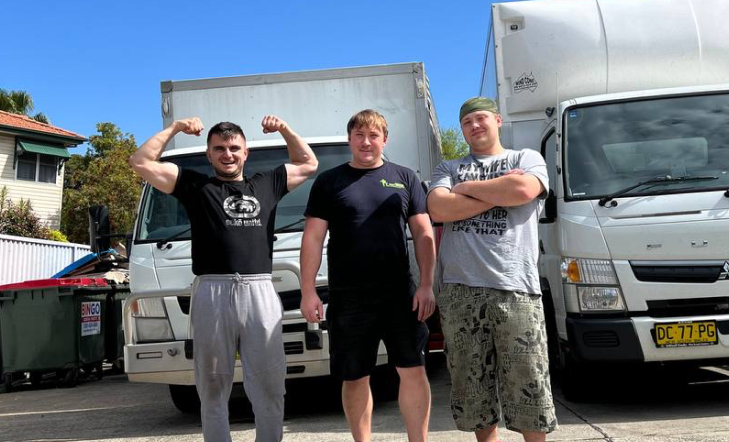 We Believe That Our Customers Deserve The Best And Most Efficient Service
We offer a complete range of services for both domestic and commercial customers, and all our staff are trained to the highest standards. Our team is always available, so you can call us anytime to check if our services are available or to get any advice on how to plan your move. We also offer free quotes for all of our services, so you can be sure that we will provide the best possible price for your move. We pride ourselves on our reliability and professionalism, which makes us stand out from many other removalists near Mascot.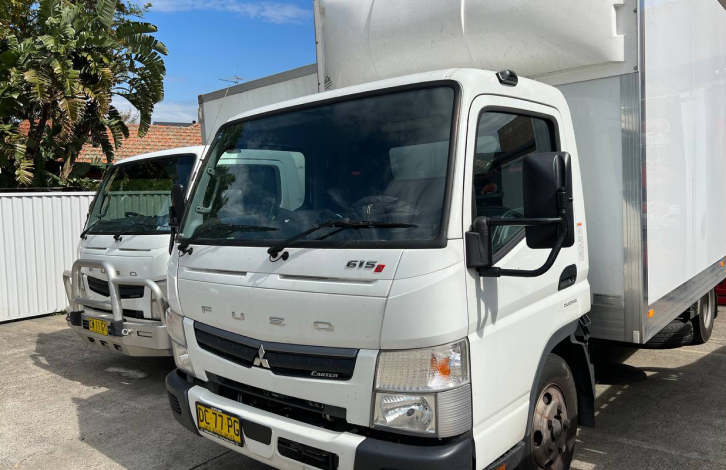 Experience Professional Services At The Most Reasonable Price
We provide the most reasonable prices for all types of removalist services. Choose us, and you'll get a free quote on your removalist services shortly!
Can We Move Your Vehicle?
We have the top removalists in the industry who will move your vehicles seamlessly, both locally and interstate. All you need to do is choose us today!
Why Choose InTime Removalists For All Types Of Removalist Services?
We are an Australian-owned business that has been in the industry for several years. We understand how important it is to find an affordable, reliable moving company that you can trust. Our team is made up of highly-trained professionals who have years of experience in the industry. This includes experience working with all types of furniture and household items. We offer flat-rate pricing as well as cost-effective rates depending on your needs and special requests.

If there is anything we can do to help you move in a more efficient way, please don't hesitate to ask us!
Our Range Of Removal Services.
InTime Removals is one of the leading removalists near Mascot, NSW. We are dedicated to providing you with peace of mind when it comes to the safety and health of your belongings. Our range of services includes furniture removal, office relocation, household goods removal and more. We're here for all your moving needs, so contact us today!
Get Your Custom Offer Today!
There shouldn't be a shadow of a doubt anymore about which removalist firm to choose in Mascot after you have gone through our comprehensive range of services. Therefore, without wasting time, please contact us now and get started!
Get a free quote now!
InTime Removalist is a top-rated Alexandria removalist company committed to delivering high-quality customer service. Contact us today to find out more information such as fixed or hourly rates based on your moving needs. We make a promise to our customers that we'll always arrive on time and ready to work. Book now or get a free quote.