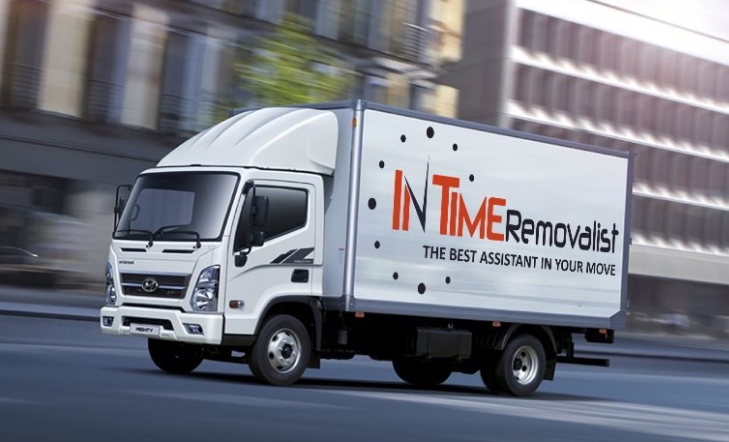 Hire Our Professional Removalist in Miranda — InTime Removalist
If you are moving to a new location, then it is important to hire professional removalists. They will come in handy when you have to move your belongings and other things from one place to another. Professional removalists will be able to handle all the small and big tasks that come with moving house. They can help you pack, load, unload and transport your goods without any hassle.
Are you looking for a professional removalist in Miranda? When it comes to moving, packing and unpacking, few things are more stressful than the prospect of having to do it all yourself. Thankfully, there's an easier way.
Removal Services Available
Looking to move homes or offices throughout the state? We can help you with the following:
Packing & unpacking of belongings
Loading the moving truck with your items
Delivering your belonging promptly to your new home or office
Protecting your belongings by wrapping them in protective materials
Offer express moving for last-minute moves
Commercial moving services for office removals
House moving service
Interstate moving services
Furniture removers can disassemble & reassemble furniture
It's not easy moving on your own, especially when trying to juggle your other responsibilities like work, school, and family obligations. Let us make your life easier and worry-free by taking care of the heavy lifting, wrapping, and packing so you can focus on what matters most in your life distraction-free.
Come to Intime Removalist in Miranda, NSW — Relocation Assistance!
Intime Removalist is a professional removalist company near Miranda, NSW. We have been helping people relocate from all over Australia for many years now, and we can help you too. We offer a wide range of services that are tailored to your needs and budget, including office removals, furniture removals, house removals and express shipping. Our experienced team can assist you with packing services and will take care of your belongings from start to finish. Besides, we also offer affordable rates for our removalists as well as free quotes for all our services.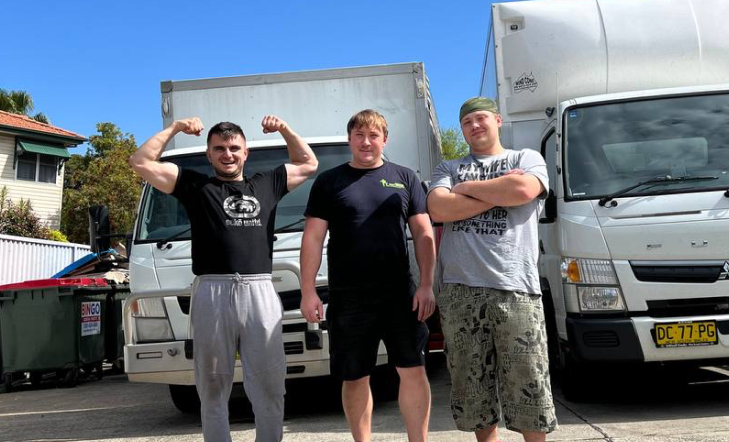 Hire InTime Removalist as we're the #1 packing & moving service provider in the Northern Suburbs
Having a professional removalist can save you time and energy when it comes to moving. Whether you are moving to another city or just a few rooms, this is worth investing in.
Our professional removalists can help you with the packing and unpacking process, which saves you precious time.
We can load your items in our truck.
The move will be more efficient, and you won't have to worry about packing your furniture or belongings. You can also leave the packaging for our removalists to take care of, which saves you time!
You can contact Intime Removalist Monday to Sunday during our working hours!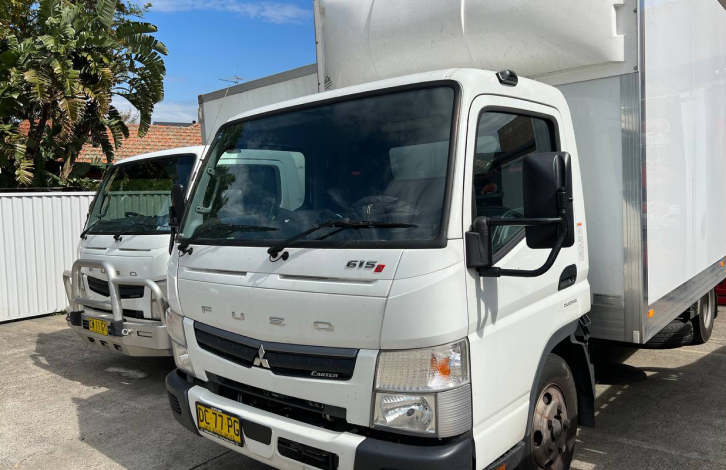 Office movers near you - Intime Removalist!
Intime Removalist offers office moving services as well. We have a team of professional movers who offer a wide range of services, including office packing, moving and unpacking.
We provide you with the most comprehensive home and office moving services in Miranda and take care of all your needs, from packing and unpacking to loading and unloading your furniture. Our professional movers are highly experienced in handling delicate items such as antique furniture, desks, office chairs or glassware. We provide office relocation, which includes packing up the entire office, loading it into our truck and unpacking it when you arrive at your new office location. If you need more information on this topic, contact our removalists today.
Interstate Removal Specialists in Miranda Intime Removalist
If you need interstate removal services in Miranda, then contact Intime Removalist. Our company provides interstate removal services for all your household items. We have a range of moving trucks and vans for both commercial and residential purposes.
We are a reliable removalist, and we offer you the following when it comes to interstate moving services:
Long-term, short-term, one-way and two-way interstate removal services
Professional movers who are available throughout the week to deal with your requests.
You'll receive an online quote, making the process easier for you
We also provide furniture assembly services
Hassle-free packing services - Safe Transportation of Your Furniture
Intime Removalist offers quick and hassle-free packing services. We can help you move heavy furniture in Miranda. We have a team of professionals who can pack your entire home or office in no time. Whether you are moving interstate or just across the street, we will make sure your belongings are packed and delivered quickly and safely to your new location.

We can pack your entire home, or we can help you with the packing of a few items. We will make sure to keep fragile items safe and well-protected throughout the process. Our removalists have years of experience in this type of work, and we will be more than happy to give you a free quote on our services.
Check out our box shop at Intime Removalist, where you can purchase packing supplies
If you are looking for packing supplies, Intime Removalist is the place for you. We have just about everything you need to pack your home or office. From boxes to bubble wrap, tape and tape measures, we have it all! You can purchase your packing supplies online, and our team will get them delivered to you.
Visit our website for a full range of packing supplies. If you have any questions or want to know more about the types of packing supplies we offer, fill out the enquiry form!
InTime Removalist is a top-rated Alexandria removalist company committed to delivering high-quality customer service. Contact us today to find out more information such as fixed or hourly rates based on your moving needs. We make a promise to our customers that we'll always arrive on time and ready to work. Book now or get a free quote.