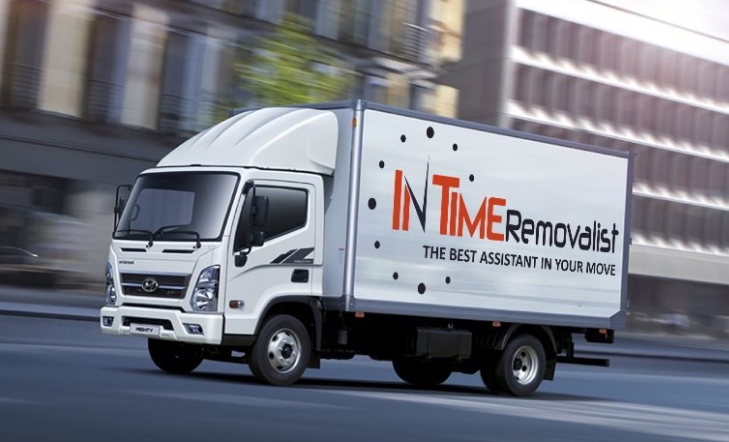 Hire Our Removalists in North Shore, Sydney — Intime Removalist
Hiring a trusted removalist can be difficult as they are not always easy to find. There are many factors that need to be taken into account when hiring an individual or company for your move. This includes their reputation with previous clients, their pricing, the size of the move, and how long it will take them to complete the job.
That being said, professional removalists like Intime Removalist are the best option for moving house. They have experience with all types of removal services, so they can handle any type of move. The cost is also much lower than hiring a truck or van and then hiring a crew to do the work. Besides, the benefits of using professional removalists are many, but the most important one is that you don't need to worry about the safety of your goods. Professional removals companies take care of everything, from packing to transportation and unpacking.
Removal Services Available
Looking to move homes or offices throughout the state? We can help you with the following:
Packing & unpacking of belongings
Loading the moving truck with your items
Delivering your belonging promptly to your new home or office
Protecting your belongings by wrapping them in protective materials
Offer express moving for last-minute moves
Commercial moving services for office removals
House moving service
Interstate moving services
Furniture removers can disassemble & reassemble furniture
It's not easy moving on your own, especially when trying to juggle your other responsibilities like work, school, and family obligations. Let us make your life easier and worry-free by taking care of the heavy lifting, wrapping, and packing so you can focus on what matters most in your life distraction-free.
Are you looking for a professional removalist in Sydney's North Shore?
If so, then you need to contact the team at Intime Removalist. We are a top removalist company that offers a range of services including packing and unpacking, express shipping and relocation. Our services are available seven days a week.
If you're thinking of relocating or moving home in the near future, then we can provide affordable services for both residential and commercial relocation.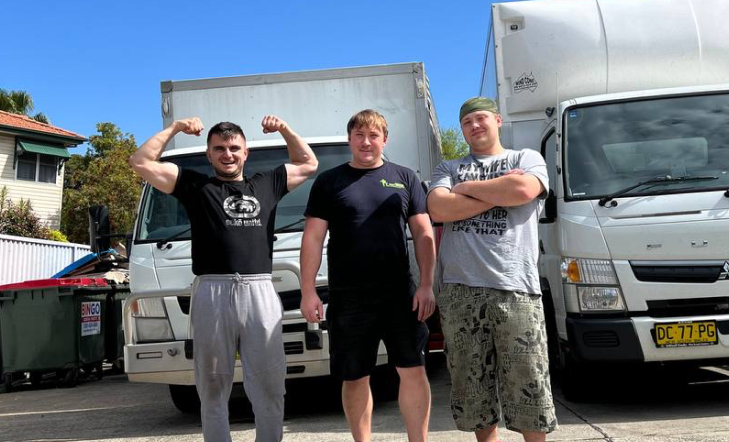 Hire InTime Removalist as we're the #1 packing & moving service provider in the Northern Suburbs
We are the leading packing and moving service provider in the Northern Suburbs. Our team of experts will help you with your move. We offer free quotes and no hidden fees.
We have a fully-equipped team of professional removalists who can pack, move, and transport your goods with ease. We take care of all the details for you so you don't have to worry about anything or miss out on any important date for your move!
Hire InTime Removalist for our professional packing, moving, and unpacking services in the Northern Suburbs today for a stress-free experience!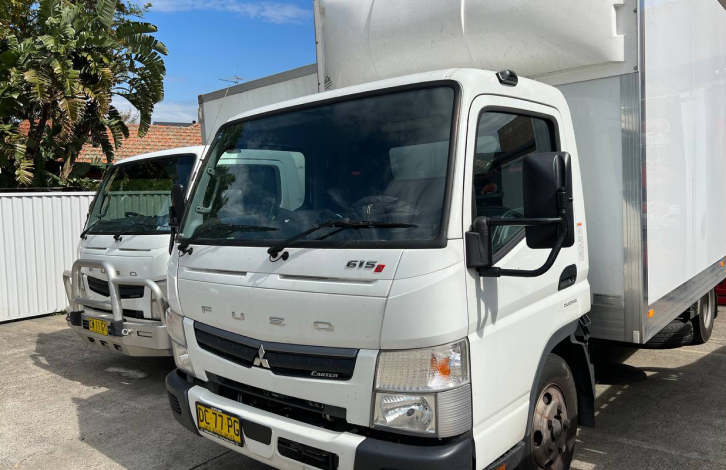 InTime Removalist will assign an on-move director to oversee all the packing and moving work in your home
InTime Removalist will assign an on-move director to oversee all the packing and moving work in your home. The on-move director will be responsible for ensuring your belongings are packed and moved safely and securely, while you review the final quote before signing off on the move.
On-move directors are trained to handle delicate goods such as antiques, fine art, electronics, fragile items or anything else that needs special care during the move. They also have experience with international moves where they can ensure your belongings get to their destination safely and securely. This service is designed for people who want to make sure their belongings get packed and moved in time but don't have time themselves to do it themselves – such as when they're travelling or staying in a hotel.
InTime Removalist are fully licensed & insuredhome
InTime Removalist is a fully licensed and insured business with a team of professional removalists that can help you move from one location to another. Ours is an Australian company that provides removal services for both residential and commercial clients in on the North Shore, Sydney. We have been in the removals industry for many years now and we offer a range of services such as moving, packing, transportation, express packing, etc.
We have a large fleet of vehicles and excellent moving staff. We use all of our resources to provide customers with the most reliable, efficient, and cost-effective service.
Commercial moving & office relocation services in the Northern Suburbs
InTime Removalist offers commercial moving & office relocation services in the Northern Suburbs. We are a local removalist company who have been serving the Northern Suburbs with a professional, reliable and safe service.

When you need to relocate your business or office, our team will help you find the best service that suits your needs. Whether it's relocating offices, small office units or other commercial spaces, we will take care of all aspects of your move including packing, loading, unloading, unpacking and dismantling furniture.
We also offer interstate moving services in Australia
Moving interstate is a daunting task for many people, but we make it easier with our interstate moving services. We help you move to and from Sydney, Canberra, Melbourne, Adelaide, Brisbane, Perth, Darwin etc. Our interstate moving company has a team of trained movers that will help you pack and move your belongings. Call our number to get a free quote or contact us online to learn more about our services.
Buy box supplies, packing supplies at the InTime Removalist box shop
InTime Removalist is a removalist company that also provides packing supplies, box supplies and other packing services on the North Shore, Sydney. We have a range of packing supplies, including boxes, tape, bubble wrap, and more. Contact us now to buy packing supplies online!
Get a free quote now!
InTime Removalist is a top-rated Alexandria removalist company committed to delivering high-quality customer service. Contact us today to find out more information such as fixed or hourly rates based on your moving needs. We make a promise to our customers that we'll always arrive on time and ready to work. Book now or get a free quote.