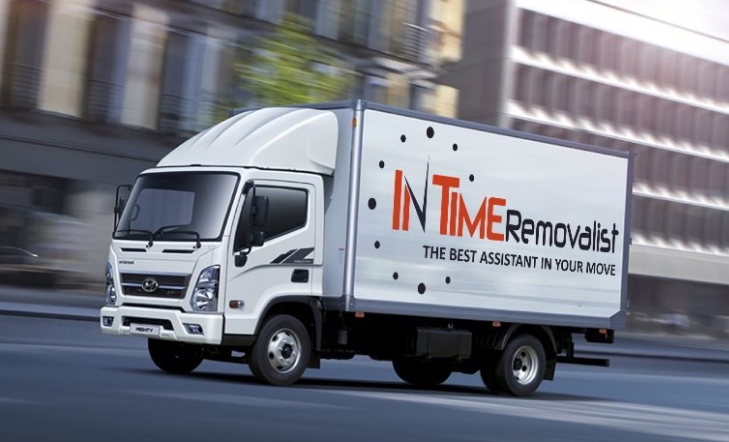 Hire InTime Removalists For Your Next Move Near Pymble
Do you consider the task of moving your items from one location and relocating them to another to be difficult? Well, we've got the answer: it's super easy! All you have to do is leave the task of removing and relocating your items to InTime Removalist!  We know that moving is a stressful and time-consuming process, so we've been trained in all aspects of handling this type of work. Our team of professional movers will help move your items from your old home or office near Pymble and move everything into place in no time at all.
Removal Services Available
Looking to move homes or offices throughout the state? We can help you with the following:
Packing & unpacking of belongings
Loading the moving truck with your items
Delivering your belonging promptly to your new home or office
Protecting your belongings by wrapping them in protective materials
Offer express moving for last-minute moves
Commercial moving services for office removals
House moving service
Interstate moving services
Furniture removers can disassemble & reassemble furniture
It's not easy moving on your own, especially when trying to juggle your other responsibilities like work, school, and family obligations. Let us make your life easier and worry-free by taking care of the heavy lifting, wrapping, and packing so you can focus on what matters most in your life distraction-free.
What Type Of Services Do We Offer Near Pymble?
We provide a variety of services to our customers near Pymble and other nearby suburbs:
We provide packing and unpacking services, whether you are moving house or just transporting furniture and other items from one location to another.
We also offer packing services for storage spaces or offices that require extra protection from pests or damage.
We can also help with loading and unloading vehicles, whether it is moving cars from one parking lot to another or loading equipment onto trucks for delivery.
Apart from that, we also provide interstate and local vehicle transportation at a competitive price.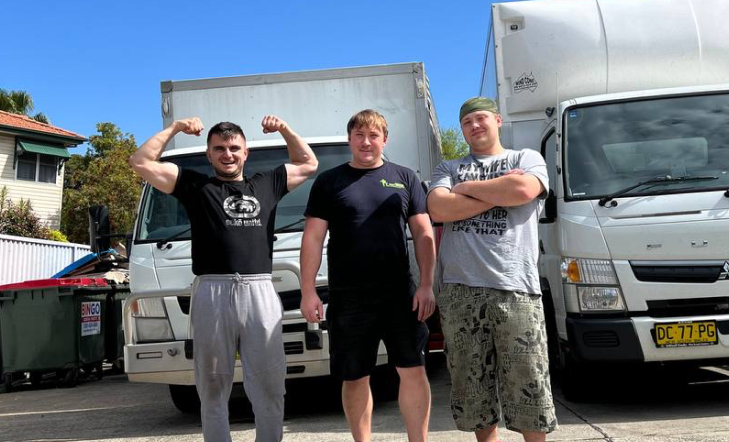 A Few Advantages Of Using Our Services Are As Follows:
Our team can help you pack and unpack your belongings, making the moving process go as effortlessly as it can..
We can deliver your items across the state lines and ensure they arrive securely.
We also offer storage so you can keep your treasured things and furnishings safe and secure.
We can help you transfer your office quickly and affordably, with minimal disruption to your business.
We can help you move your property across town or across the country.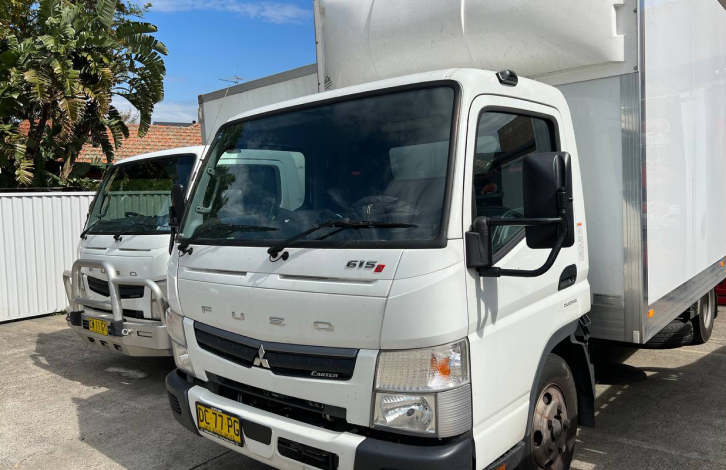 How Much Do Our Services Cost?
Our removalists in Pymble can help you with a wide range of domestic and commercial moves. The prices vary depending on the services you want. From the smallest of apartments to large homes, we will ensure that your possessions are transported safely and efficiently. You can browse through the various packages and choose the ones that best fit your needs.
Do We Provide Free Quotes On Our Removalist Services?
Yes, we do! Moving can be expensive. Hence, we first take all your requirements into consideration and accordingly provide you with a free quote. Our prices can be very flexible, and we are always ready to help you in any way.
We Will Help You Move Your Vehicles
In addition to our domestic and commercial services, we also provide vehicle removal services for householders and businesses who need their vehicles moved or stored securely to another location. We also provide storage units when needed so that your work can continue without interruption during the move.
Why Should You Choose Us?
When you choose InTime Removalist, you can rest assured that we'll get the job done right from the start. We're a full-service removalist company, and we've been helping people move for several years. We have a vast network of professional movers and packers who are ready to help you with any kind of move—whether it's across town or across the country.
Our team is made up of people who love their jobs and take pride in what they do. They're experienced removalists who know how to make each move as smooth and stress-free as possible for our customers. And by choosing InTime Removalist, you can be sure that your belongings will be handled carefully. Every item will be wrapped properly and carefully packed in boxes that are foam-lined to protect items from damage during transport.
We also offer a wide range of services beyond just moving into or out of your home or office. You can call us anytime with questions about whether we can help with your next big event!
Get Your Custom Offer Today!
Interested to know more about our services? We are glad to help you know more and also serve you better! Don't waste your time anymore and get in touch with us at 1300536161 to grab your free quote in Pymble.
Get a free quote now!
InTime Removalist is a top-rated Alexandria removalist company committed to delivering high-quality customer service. Contact us today to find out more information such as fixed or hourly rates based on your moving needs. We make a promise to our customers that we'll always arrive on time and ready to work. Book now or get a free quote.