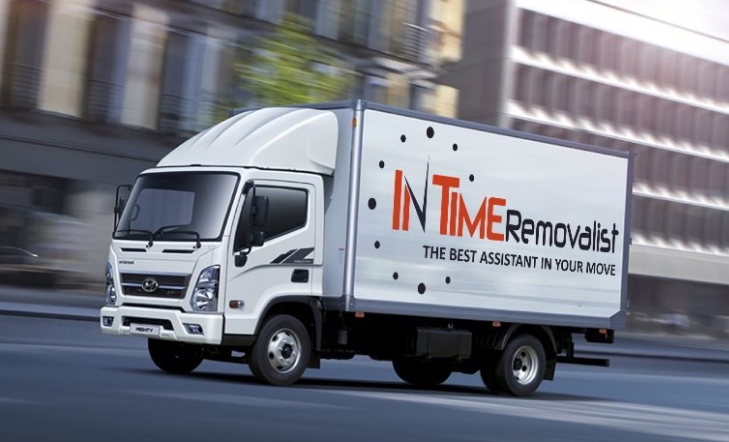 Removalists Near Rockdale, NSW
Are you on the lookout for professional removalists in Rockdale? Our team of fully-trained and insured removalists at InTime Removalist will help you move your belongings from one place to another with care and precision. Whether you need help packing or unpacking, our team will make sure that every item is placed where it belongs with absolute precision.
To put it simply, we are not just the best removalists near Rockdale — in fact, we're the best removalists in NSW!
InTime Removalist has been in operation for several years. We have a proven track record of providing the best removal services to our clients. Our team is trained to ensure that all of our customers are treated with the utmost respect and promptness.
Removal Services Available
Looking to move homes or offices throughout the state? We can help you with the following:
Packing & unpacking of belongings
Loading the moving truck with your items
Delivering your belonging promptly to your new home or office
Protecting your belongings by wrapping them in protective materials
Offer express moving for last-minute moves
Commercial moving services for office removals
House moving service
Interstate moving services
Furniture removers can disassemble & reassemble furniture
It's not easy moving on your own, especially when trying to juggle your other responsibilities like work, school, and family obligations. Let us make your life easier and worry-free by taking care of the heavy lifting, wrapping, and packing so you can focus on what matters most in your life distraction-free.
InTime Removalist has been in operation for several years. We have a proven track record of providing the best removal services to our clients. Our team is trained to ensure that all of our customers are treated with the utmost respect and promptness.
We're your local, friendly removalists in Rockdale, NSW and we strive to make your move as simple and stress-free as possible, so you can focus on the things that matter most. Our removalists offer a wide range of services and flexible options that work for you, not just the other way around. So whether you're moving from one house to another or simply need a hand with an appliance repair or mattress delivery, we're here for you.

Our professional movers will also make sure that there are no damages to any items during the move, which means that you can rest assured that everything arrives safely at its destination without any worries whatsoever!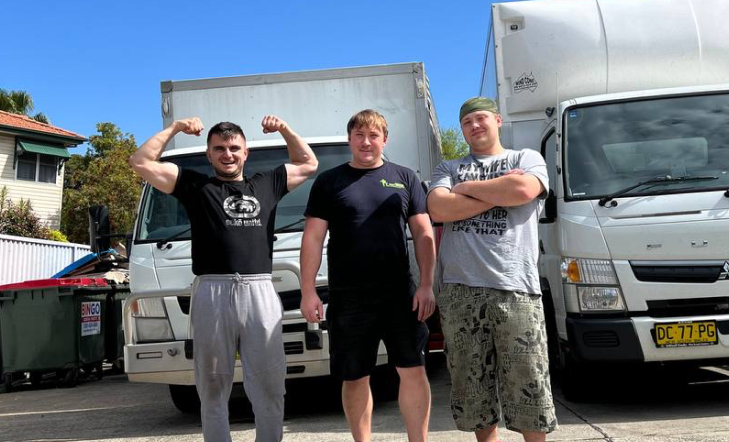 We Are The Best Removalists Near Rockdale, NSW
With us, you will never have to worry about getting your belongings moved or stored again. Our removalists will be with you in every phase of the process and offer a variety of services, including household removals, office removals, automobile relocation and more. Our team is friendly and professional, so you can rest assured that we will take good care of anything you need to be moved.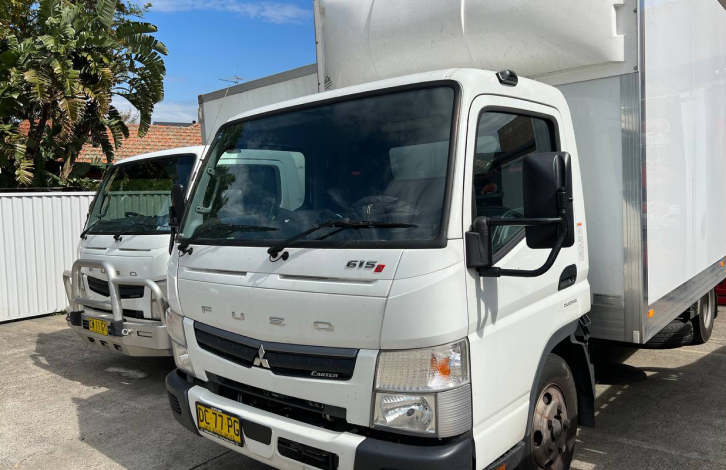 Are You A Business Or Household Owner In Need Of Moving Services?
At InTime Removalist, we provide a wide range of services to help your business thrive. Here is a list of some of the most popular:
Local/Long Distance Moving
Storage
Household Goods Moving (to and from storage)
Commercial Moving (office moves, store moves, etc.)
What's The Pricing For Our Services?
If you are interested in learning more about how much it costs to work with us, please feel free to fill out our online form, and we will get back to you as soon as possible.
Do We Offer A Free Quote?
Yes, we are able to give you a free estimate on the cost of your project because we have worked on many similar projects in the past. All you need to do is fill out our form, and we will get back to you quickly
Can We Move Your Vehicle?
We firmly believe that moving vehicles is important though it can be difficult. Whether you're relocating across the country or across town, it's important to make sure that your vehicles are in the best possible shape when they arrive at their destination. That's where our removalists come in! We've been helping people move their vehicles for years, and our team is ready to help you with all of your moving needs, including your personal or office vehicles. We offer an affordable fee for all moves. So if you're planning on moving to a new house in Sydney and need help getting everything packed up, our removalists can help! We'll make sure that your belongings arrive safely at their destination, whether they're going overseas or just across town. We'll even take care of packing materials while you're out at work so that when it's time to unpack after a long day at work, you don't have to worry about anything!
The Best Furniture Removalists in Sydney
We know how important it is to have reliable and affordable removal services. That's why we strive to offer you the best rates not only in Rockdale but also in the whole NSW region so that you can get back on track with your life. With our help, you'll be able to move your furniture and other belongings across NSW without worrying about being ripped off or overcharged. We care about your safety and comfort while getting your things moved — and we want to make sure your belongings including furniture are delivered safely to your desired place.
Contact us today to get the best removalist services you deserve!
InTime Removalist is a top-rated Alexandria removalist company committed to delivering high-quality customer service. Contact us today to find out more information such as fixed or hourly rates based on your moving needs. We make a promise to our customers that we'll always arrive on time and ready to work. Book now or get a free quote.