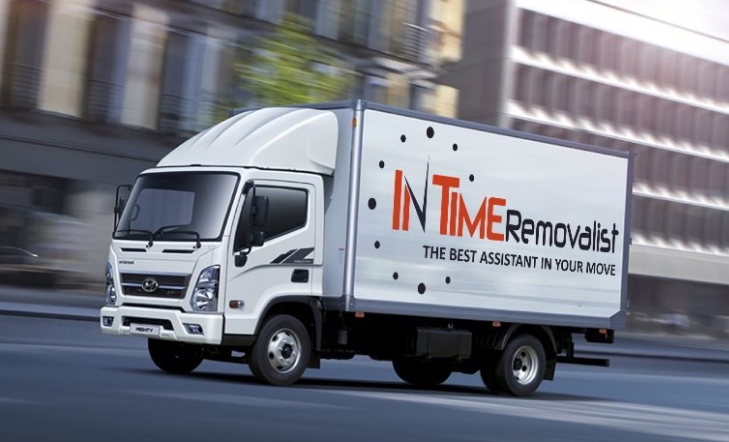 Expert Removalists Near Wolli Creek
Are you looking for the best removalist services in Wolli Creek? At InTime Removalist, we understand that each job is different, and we work hard to ensure that every customer in Sydney and its suburbs including Wolli Creek receives excellent service from our expert team of removalists. We also offer a range of other services, including local and long-distance removals, office relocations, furniture assembly and dismantling, storage unit rental and much more.
Our experienced team will provide expert advice about what is needed to make your move as stress-free as possible. We work with all types of property, so if you're relocating from one place to another, we are your #1 choice in Wolli Creek!
Removal Services Available
Looking to move homes or offices throughout the state? We can help you with the following:
Packing & unpacking of belongings
Loading the moving truck with your items
Delivering your belonging promptly to your new home or office
Protecting your belongings by wrapping them in protective materials
Offer express moving for last-minute moves
Commercial moving services for office removals
House moving service
Interstate moving services
Furniture removers can disassemble & reassemble furniture
It's not easy moving on your own, especially when trying to juggle your other responsibilities like work, school, and family obligations. Let us make your life easier and worry-free by taking care of the heavy lifting, wrapping, and packing so you can focus on what matters most in your life distraction-free.
Need Help With Your Next Move? We Can Help
Whether you're moving from one place to another or just need to get rid of some old stuff, we have just the solution for you! Our team is dedicated to providing you with top-notch service at an affordable price. We've been rated as one of the leading removalists not only in Wolli Creek but across NSW, and our success is built on our reputation for being reliable, trustworthy, and friendly.
We are a reputed removalist company that is owned by Australians and provide a broad range of services, namely furniture removals, vehicle relocation, and much more. Our prices are extremely competitive, and we pride ourselves on being ethical. We believe that our clients should be addressed with dignity and provided with the best service available.
We have a large team of professional movers who are all well-trained in their jobs. They are also licensed and insured so that you can feel confident when using our services.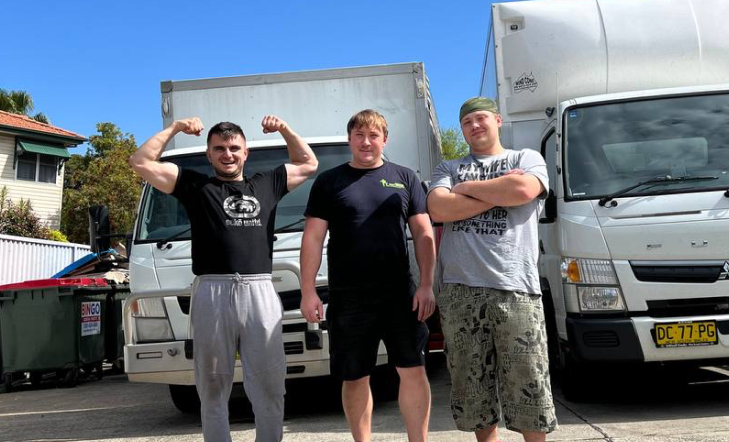 What Type Of Services Do We Offer Near Wolli Creek?
We offer a wide range of services, from moving your furniture and boxes to transporting your car. We also provide packing services for any type of household items, including electronics, clothing, and more. If you're looking for a company that will work with you to make sure your move goes as smoothly as possible, we're here for you!
That being said, you can also experience:
-Services that are tailored to your needs
-No hidden fees or charges
-Free quotes straight away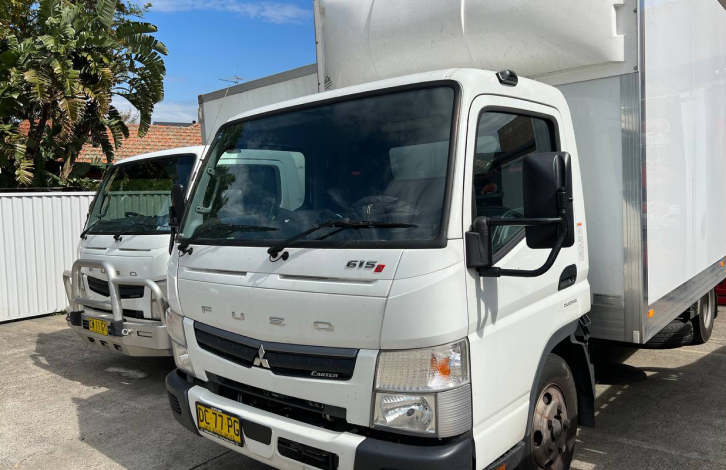 Why Should You Choose InTime Removalist?
At InTime Removalist, we're dedicated to making your move as easy and stress-free as possible. We know that moving is a big deal, and we want to make sure you get the best removalist service available. That's why we offer everything from packing and storage to delivery and unpacking services.
We've got the expertise and experience to handle any type of move — from small apartments to large houses — and can work with your schedule to get the job done right. We'll find the best way to help you, whether that means loading your possessions onto a truck and then arranging them at your destined place!
We also offer a wide range of other services that might help make your move easier: transportation assistance; packing materials; deliveries; packing boxes; unpacking boxes; storage units; furniture assembly and storage unit rentals.
What Makes Us One Of The Leading Removalists In Wolli Creek?
We're the easiest and most efficient way to get your stuff moved anywhere in Wolli Creek and other nearby regions. Our friendly team of removalists will pack your belongings and deliver them safely to your new home. We'll even help you arrange removals so they can be carried out at the same time or on different days.
Need some help packing? No problem! We've got a full-time team of packing experts and removalists who are happy to assist with all your boxes, couches and anything else that needs to be transported safely to and from Wolli Creek. Our prices are flexible depending on how much stuff is coming out of one house or two apartments. We also offer discounts for multiple removals or large items like beds and wardrobes.
We have been providing our Wolli Creek clients with top-notch service for over several years. We have years of experience and knowledge of different types of moves, which enables us to provide you with the best service possible. Give us a call today, and let us show you how we can make your next move easy and worry-free!
Get Your Custom Offer Today!
Impressed with our range of removal services? Get in touch with us today to experience the best relocation experien
InTime Removalist is a top-rated Alexandria removalist company committed to delivering high-quality customer service. Contact us today to find out more information such as fixed or hourly rates based on your moving needs. We make a promise to our customers that we'll always arrive on time and ready to work. Book now or get a free quote.