Moving house can either be energising or stressful, and your moving date can make all the difference. Many different factors play a part in whether your move is happy or stressful. Your personal circumstances and preferences also influence the worst and best times to move. Let's look at what times to avoid when moving house.
Season
Try to avoid moving in the winter months if you can. The short days and cold weather mean that you don't have as much daylight to unpack and settle as you would in the summer. It's also more pleasant adjusting to a new home and routine during the warmer weather and longer days. 
Summer's not the best time of the year either. Many people take leave during the summer, including workers from moving companies, so booking your move during the summer may be a problem. Your moving estimate may be higher, particularly closer to Christmas and New Year. During January, finances may be stressed after the holiday season's excesses, so most people choose spring as the perfect season to move. 
School Calendar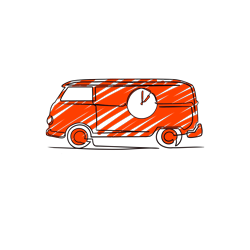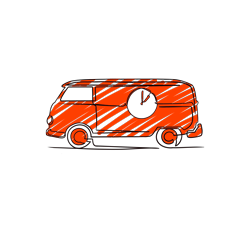 If you have children at school, the school calendar is a critical factor to consider, especially if the children need to change schools when you move. If you don't need to consider children and schools, you may choose to move during the school terms and possibly even find a better deal. Usually, people moving with children choose late January or else the mid-year break to relocate. 
Personal Circumstances
Stressful life events can make any time of the year the worst time to move. Although it's not always possible, try to avoid moving when you have a traumatic event in your life. Illness or death in the family is already stressful and having to move during personal upheavals is unpleasant. Even happier events like pregnancy or changing jobs add extra stress to your life. 
Day of The Week/Time of Day
A weekend move is the most convenient as you don't need to take leave, but this is the busiest time for removalists. If you can make a mid-week move, the moving trucks are less busy. You should try to book the removalists for the early morning on your moving day. An early start gives you additional time to complete the process without having to rush or sleep the night between boxes that haven't been unpacked.
Conclusion
The most crucial factor to consider when deciding the worst time of year to move is the season. Lousy weather and shorter days make winter a terrible time to move. Other considerations like school terms and outside elements such as family crises or pregnancy also influence the worst times to move. If you're free, move during the spring or autumn early in the morning between Monday and Thursday. You can also ease the move by preparing for the removalists before the time. Pack a picnic lunch and some essentials to use as soon as you're at the new house.
Get in touch with InTime Removalist on 1300 536 161 for professional house moving service to help your moving process easy without any stress.