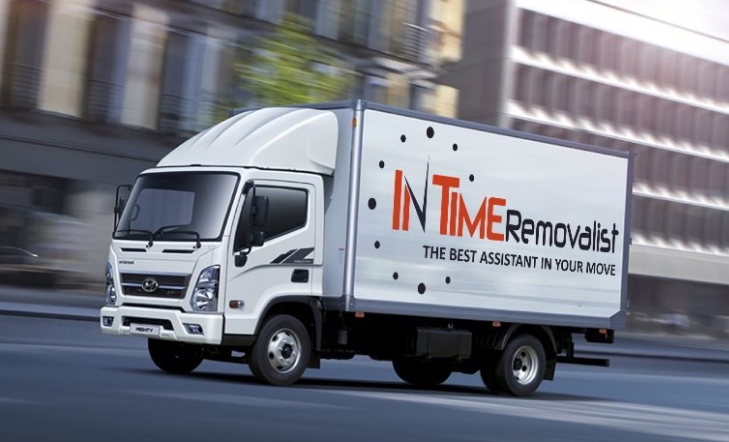 Hire The #1 Removalists in Burwood — Intime Removalist for House Moving, Office Relocation & More!
There are many reasons why people move houses — some people may want to renovate, some may want to change their living environment or address certain issues in their current home. Some people may just want to upgrade or change the layout of the house. That being said, moving houses is a difficult task that requires a lot of time, effort and resources. Besides, it can be a stressful experience, especially when you are not sure where to go next. You may also wonder as to when it might be the best time to move your house? So what should you do exactly?
You should hire professionals for the job as they are more experienced and know how to move your belongings efficiently. They also provide a better service than you would be able to offer yourself. Professional movers will help you when it comes to packing, loading, and unloading your furniture, boxes, appliances, etc. They also have access to specialised equipment that they can use when moving large or heavy items, such as pianos or refrigerators.
So if you are looking for removalists in Burwood, please contact InTime Removalist today.
Removal Services Available
Looking to move homes or offices throughout the state? We can help you with the following:
Packing & unpacking of belongings
Loading the moving truck with your items
Delivering your belonging promptly to your new home or office
Protecting your belongings by wrapping them in protective materials
Offer express moving for last-minute moves
Commercial moving services for office removals
House moving service
Interstate moving services
Furniture removers can disassemble & reassemble furniture
It's not easy moving on your own, especially when trying to juggle your other responsibilities like work, school, and family obligations. Let us make your life easier and worry-free by taking care of the heavy lifting, wrapping, and packing so you can focus on what matters most in your life distraction-free.
Intime Removalist in Burwood can help you relocate
Intime Removalist is an Australian-owned company with a team of friendly and professional staff. We are experienced in all aspects of removals, packing and interstate moving. We have many years of experience in the industry to ensure that your move goes smoothly. Over the years, we have grown to be one of the most respected businesses in Burwood and other regions in Australia. With our vast range of skill sets, we can offer you the best possible solution for any moving needs you may have.
We will offer you our services at the most affordable price
We will be able to pack and load your belongings in the quickest time possible
You can rest assured that we will take care of your belongings as if they were their own
Our removalists are available seven days a week — no matter what.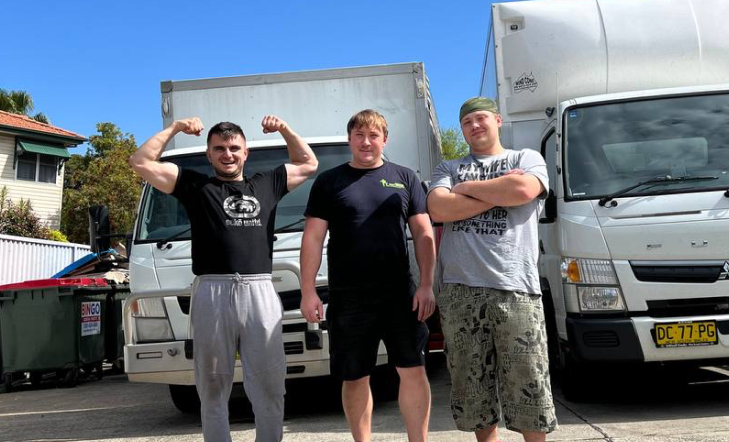 Our Removalists are fully licensed & insured in Burwood, NSW
At InTime Removalist, we have a team of experienced and qualified removalists who can handle any job, big or small. We provide a service that goes above and beyond the usual. We've been in the industry for years, making use of our experience to offer a wide range of services that sets us apart from other removalists. Besides, we're always available seven days a week and are fully licensed and accredited.
We offer a wide range of services, including:
House Removals
Commercial & Office Removals
Express Moving Solutions
Packing & Moving Services
If you need fully licensed removalists, then come to Intime Removalist today. We'll give you a quote that no one else can compete with. Call us now!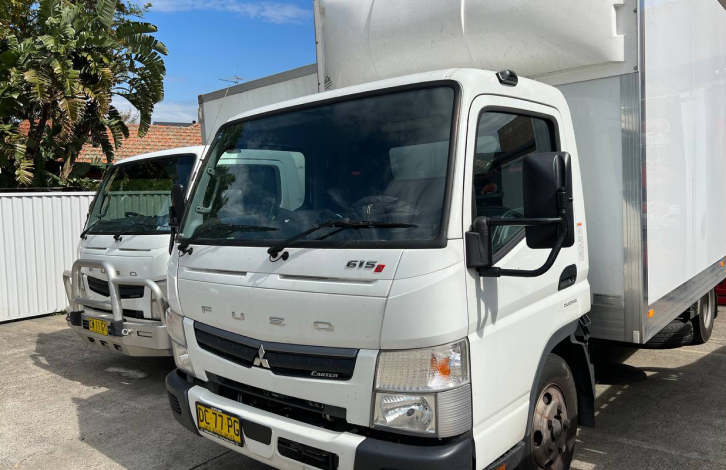 An on-move director to get the work done
Intime Removalist will assign an on-move director to you who will oversee all the work. This person will oversee your move's day-to-day operations and ensure that everything runs smoothly. You'll have access to a dedicated on-site contact who will be available around the clock and communicate with you before, during and after your move. They may also be called upon to assist staff in the event of any unforeseen issues. We understand moving can be stressful, and we're committed to taking the stress out of your move. Our on-move directors will take away all the stress off of you.
Commercial and office moving services in Burwood
Companies are moving their offices mostly due to the cost of rent in cities and countries. Other reasons include more space, improved productivity, and increased connectivity. Are you looking for office moving services in Burwood? We provide commercial and office moving services in Burwood too. InTime Removalists has been providing quality office moving services for many years now. Our team of experts is highly trained and skilled in handling all types of moves. We offer a range of services from packing, unpacking, loading, unloading, express shipping, and many more.
Buy packing supplies from our box shop at Intime Removalist
When you're moving, it's important to pack your belongings with the most appropriate packing material and protection in mind. This will ensure that your belongings are protected and don't get damaged during the move. So are you looking to buy packing materials online? Intime Removalist is a leading provider of packing supplies in Sydney. We offer a wide range of boxes, packing materials, and moving boxes.

Intime Removalist is the one-stop shop for all your relocation needs. Call us now!
InTime Removalist is a top-rated Alexandria removalist company committed to delivering high-quality customer service. Contact us today to find out more information such as fixed or hourly rates based on your moving needs. We make a promise to our customers that we'll always arrive on time and ready to work. Book now or get a free quote.