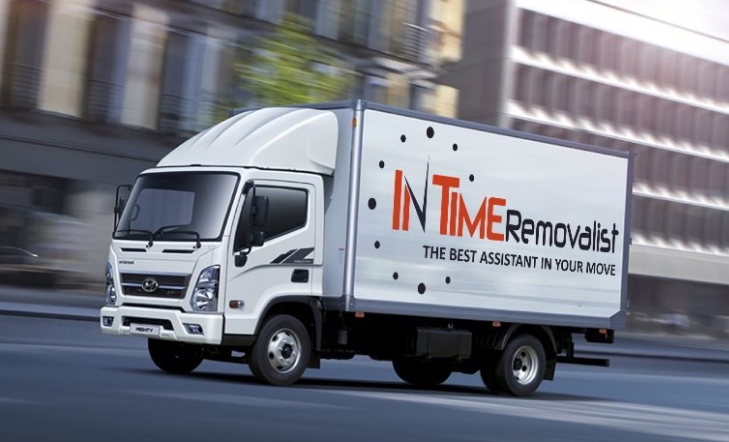 Moving to a new place? Hire Our Professional Removalists in North Ryde - InTime Removalist!
If you are planning to move to a new place, it is important to hire professional removalists. They will take care of your belongings and provide you with peace of mind that your belongings are in good hands. An experienced removalist will be able to provide you with all the necessary information about the moving process and help you save time and money. Besides, moving house is never easy and often comes with a lot of stress. This can be greatly reduced by using the services of professional removalists while relocating to or from North Ryde.
Professional removalist will be able to remove all the furniture from your home in one go with little or no extra damage. They will also be able to transport everything safely in an organised manner so that there is no damage during transit. Do you need such services for your house removal in North Ryde? House removals can be stressful, but with the help of Intime Removalist, you can reduce the number of hours & cost. There are many benefits to hiring our professionals to help you with your house removal.
Removal Services Available
Looking to move homes or offices throughout the state? We can help you with the following:
Packing & unpacking of belongings
Loading the moving truck with your items
Delivering your belonging promptly to your new home or office
Protecting your belongings by wrapping them in protective materials
Offer express moving for last-minute moves
Commercial moving services for office removals
House moving service
Interstate moving services
Furniture removers can disassemble & reassemble furniture
It's not easy moving on your own, especially when trying to juggle your other responsibilities like work, school, and family obligations. Let us make your life easier and worry-free by taking care of the heavy lifting, wrapping, and packing so you can focus on what matters most in your life distraction-free.
We help your family relocate
Intime Removalist is a Sydney-based removalist company that provides a range of services, including packing and moving to make your relocation stress-free & help you get your home or office ready for sale or rent.
Our team is always happy to provide advice on what the best option for you might be. We know that planning and preparing for a move can be stressful, so we are here to help make sure that your move goes smoothly with our professional assistance.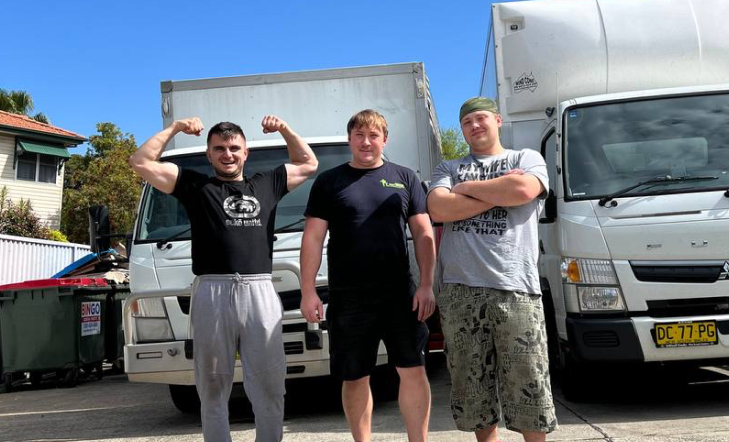 Intime Removalist - Office Moving Services
Office relocation is something that you may have to do in your lifetime, but it can be really time-consuming and costly. Luckily, there is an affordable option for people who want to move their office without doing all the work themselves.
Intime Removalist offers office moving services as well. We can take care of your office relocation with ease. Ours is a leading Australian company that provides office moving services to businesses across the country. With a team of experienced and qualified professionals, we can help you move without any hassle.
Our team offers complete office relocation solutions, including the packing and unpacking of your entire workplace, ensuring that nothing gets lost in the process. Call Intime Removalist and get a free quote for your office relocation today.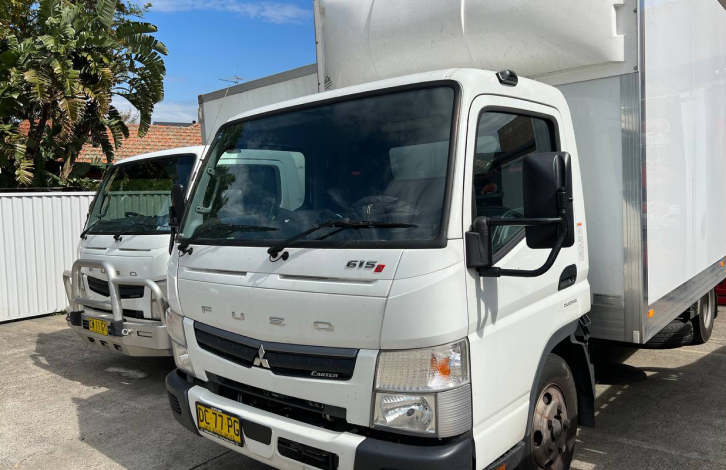 Contact Intime Removalist for interstate removal services in North Ryde
Moving across state lines is challenging, especially when dealing with a large and/or old house. However, these interstate house moves are becoming more commonplace, as the benefits of moving in this manner are many. If you need a reliable removalist for your interstate house removal from North Ryde, then contact us.
Intime Removalist is an interstate removal company that provides services to customers across NSW and the whole country. We have been in the business for many years now and have helped a number of happy customers over these years. If you need interstate removal services in North Ryde, NSW, then contact Intime Removalist today!
Our On-Move Directors are there to help you out
Intime Removalist will assign an on-move director to oversee your house moving. This is ideal for people who want a professional and stress-free move. Your on-move director will not only be on hand when you need them but will also take the lead at all stages of your move. This includes negotiating with suppliers, determining pricing, handling paperwork and arranging for labour and materials.
After a move is completed, our removalist will provide a written report with a detailed list of costs and items removed. This is ideal for people who are concerned about the value of their possessions.
We have many moving services that can be tailored to suit the needs of individual customers. So, hire us today and experience hassle-free house-moving services in North Ryde!
Visit our box shop at Intime Removalist and purchase packing supplies
Intime Removalist has a wide range of packing supplies that you can purchase for your next move. We have boxes, tape, bubble wrap, and more. Call us or email us your requirements for packing supplies. Our team can deliver them straight to your home or office location!
InTime Removalist is a top-rated Alexandria removalist company committed to delivering high-quality customer service. Contact us today to find out more information such as fixed or hourly rates based on your moving needs. We make a promise to our customers that we'll always arrive on time and ready to work. Book now or get a free quote.